Gaming is one of modern life's great pleasures, whether you love simple and cheerful platformers, or you're more into intense competitive multiplayer titles.
It's even better when you can enjoy them on the go, and handheld games consoles have been hugely popular for decades now and they show no sign of stopping. We've gathered some of the very best you can pick up, for you to check out – right now.
Nintendo Switch OLED
Best overall
Switch delight
10.0 /10
The newest Switch is a true delight, and its display makes it our top pick.
Pros
Amazing OLED display
Same superb library
Dockable to TVs
If the Switch's lineup of games is attractive to you, but you want the flexibility of being able to dock the console for static play, then the OLED model is the best pick for you.
The new and upgraded display is a huge success, and makes games look their best, while increased storage and battery life are also welcome.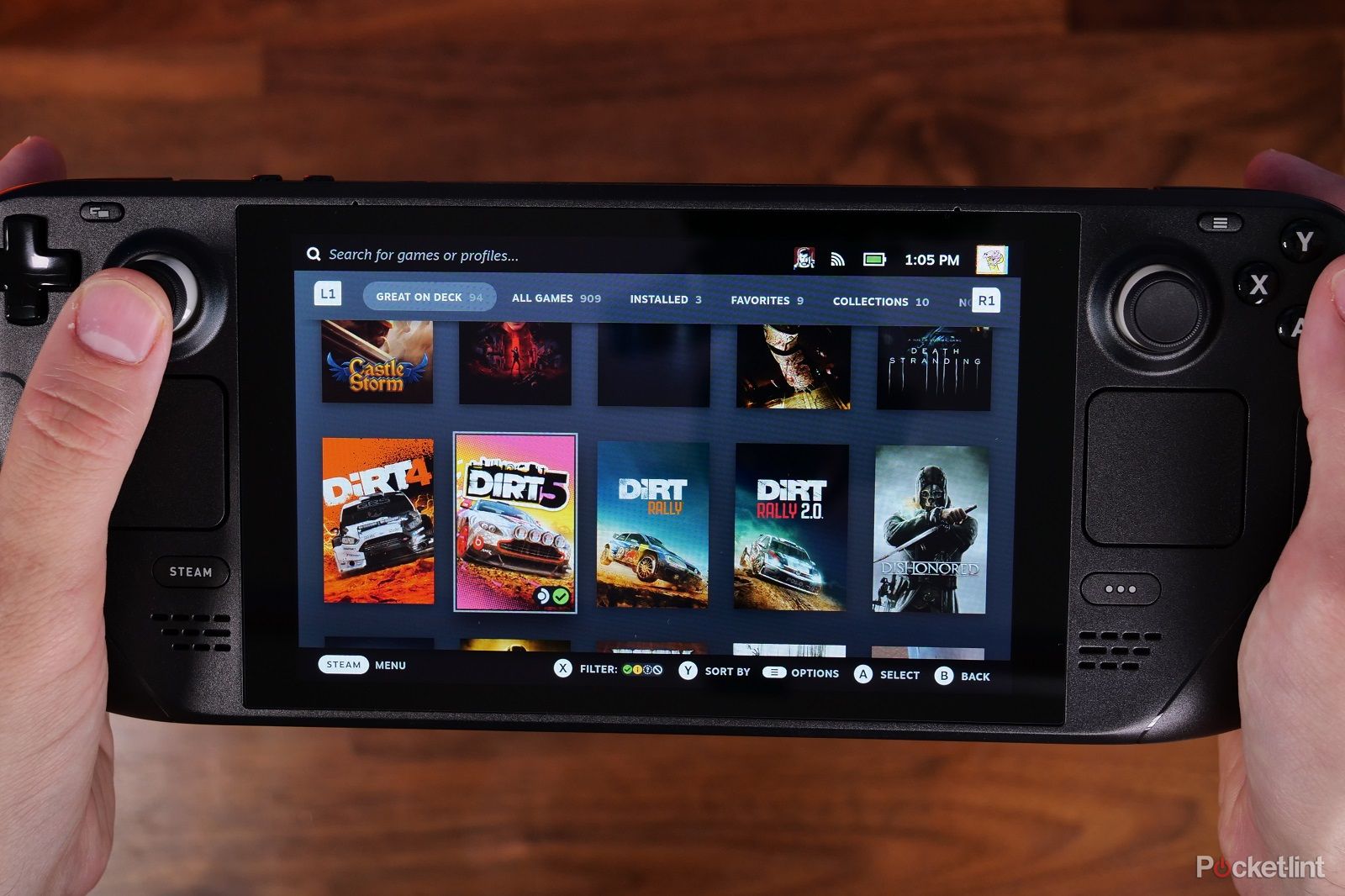 Valve Steam Deck
Premium Pick
PC freedom
The Steam Deck is something PC gaming could only dream about for long stretches.
Pros
Brilliant hardware
A world of emulation
Countless games
The Steam Deck has (almost) singlehandedly changed how handheld gaming works for the PC crowd, opening up a massive library of titles to play on the go thanks to its PC architecture.
It's chunky and heavy, and the fan noise isn't always ideal, but this is still a highly capable miniature gaming PC that you can take with you, making it an amazing bit of gaming kit.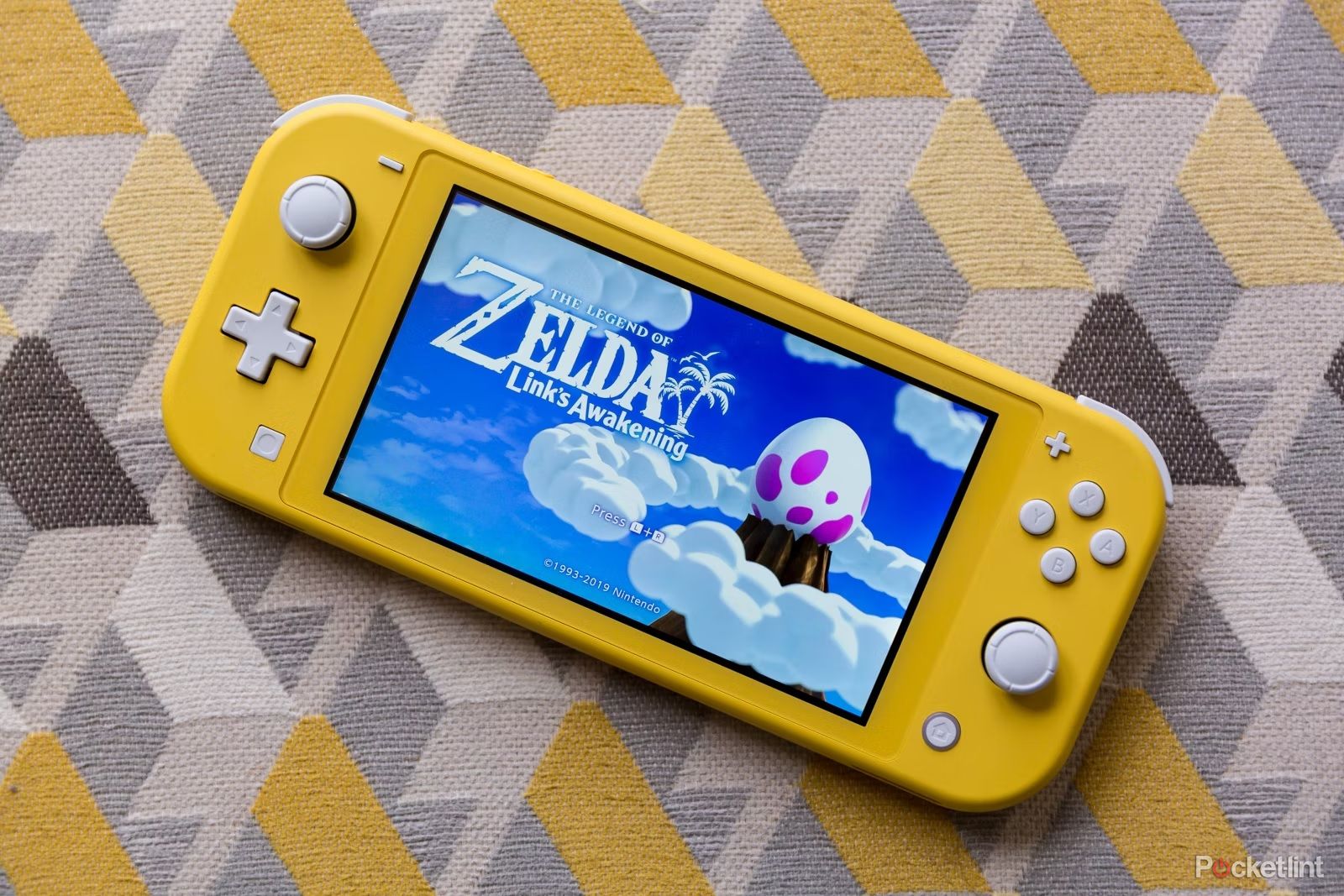 Nintendo Switch Lite
Portable brilliance
Perhaps the best portable console ever built.
Perhaps the best portable console ever built. 
Pros
All-handheld
So well-made
Great games
Nintendo's pared-down version of its supreme Switch is an absolutely beautiful handheld console, quite possibly the best purely handheld one ever released.
With the Nintendo Switch Lite, you get access to a huge library of excellent games, including many from past generations, and its big screen is perfect for playing them on.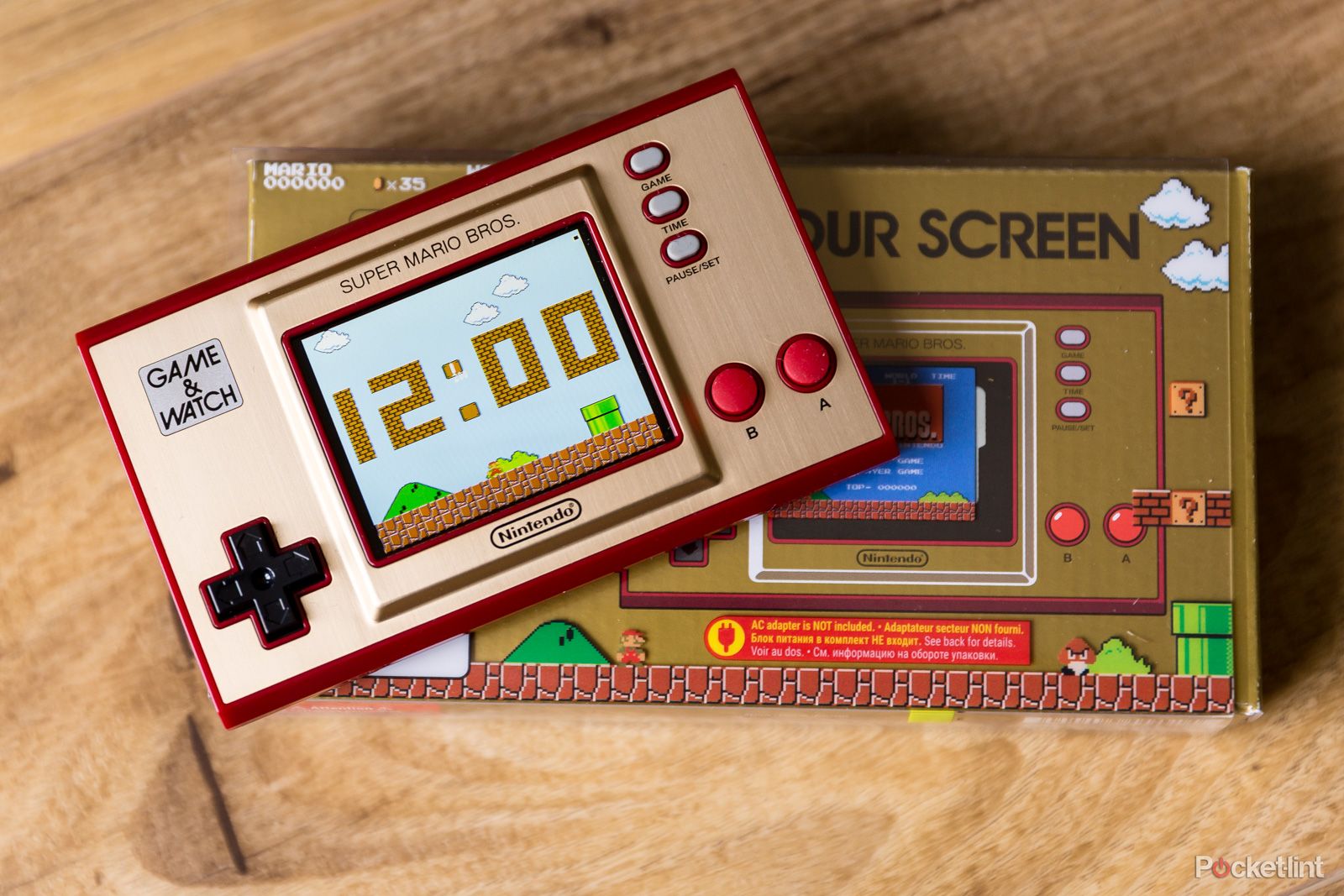 Nintendo Game and Watch
Best Value
Retro and brilliant
A great little retro treat, with a Zelda version also available.
Pros
Beautiful design
Classic titles
Decent price
A retro throwback release, Nintendo has given the old Game and Watch a fresh lick of paint and sent it back out into the world.
This one won't last forever, though, as stock is limited, so if you'd like to enjoy some classic Nintendo games on a delightful little console, act now.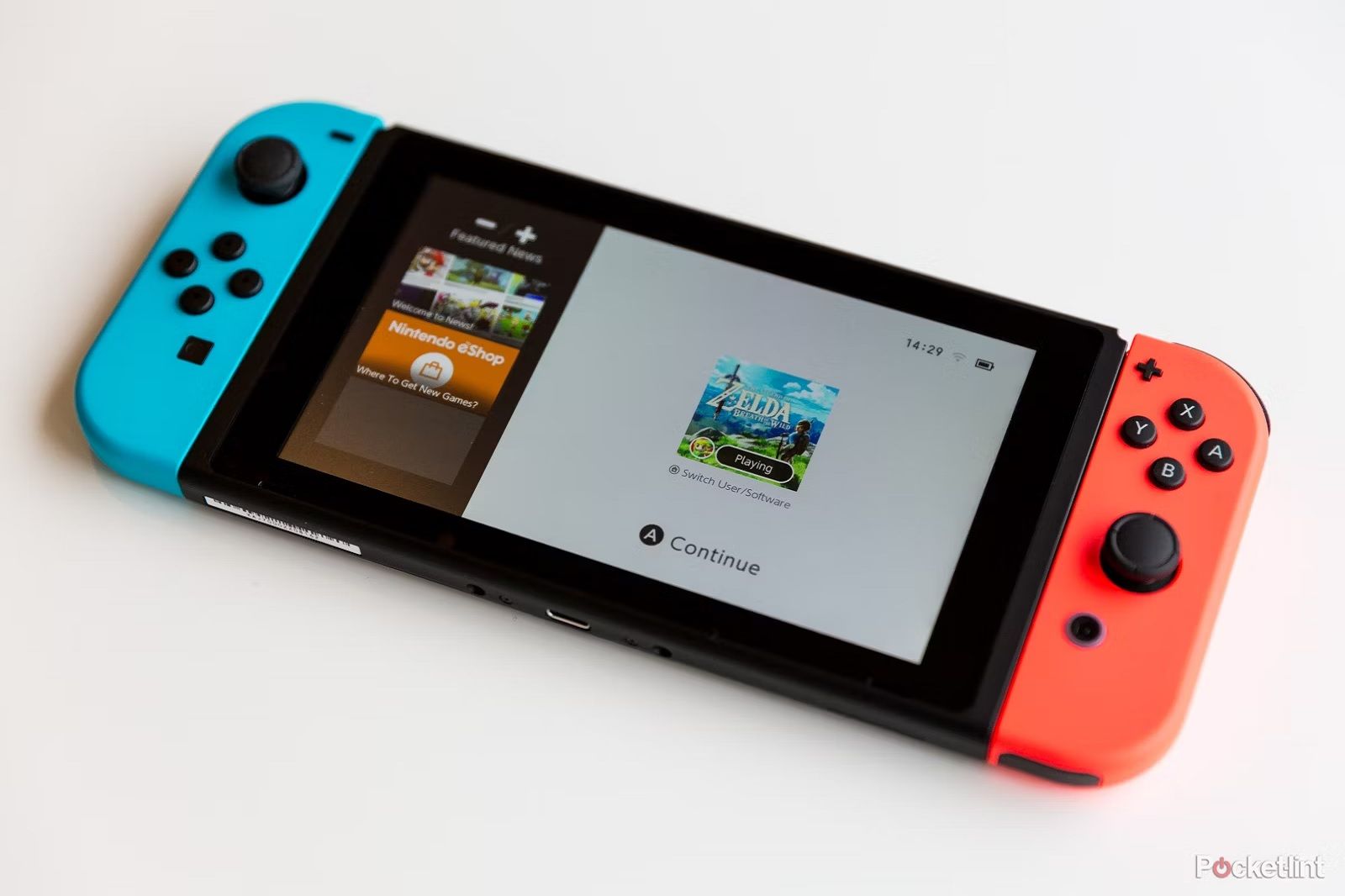 Nintendo Switch
Game-changing
A gaming great that's now been overtaken by its own alternative versions, but still represents great value.
Pros
Great value
Same amazing Switch games
Tried and true
Cons
Screen is a bit middling now
Of course, you could also opt to get the older version of the Nintendo Switch, which can very much be a handheld console first and foremost and is more affordable than the OLED version.
It's got all the same games as the OLED and Lite, and fits right in the middle of them from a pricing point of view.
How to pick your next handheld games console
There have been a huge number of portable games consoles down the years, so here are some handy questions to help you pick the right option.
Do you want to play new games?
Are you on the lookout for a new handheld that can play games that are coming out right now? In that case, your options are severely limited since Nintendo's Switch systems are basically the only ones getting current releases on their release date, and even then they're often delayed behind the other console versions.
Do you want it handheld-only?
If you are happy to play exclusively on the go, then you have loads of options, but if you want a console that can also plug into a TV, whether in a dock or not, then you might want to make sure you pick one up that has that capability, which makes the Switch again a great choice.
Do you love retro games?
There is a huge world out there of emulators and third-party handhelds that let you load up games onto them to play titles that aren't as easy to access anymore, and while we've stuck to more mainstream options in our list, it's worth a web search to see if one would work for you.



Credit : Source Post