The Nintendo Switch might rightly have a reputation for being the best console for family games, but that doesn't mean it doesn't also play host to some excellent shooters.
From first-person shooters to third-person blasters, there are plenty of games to sink your teeth into on Nintendo's very portable console, and we've gathered some of the very best around right here for you to check out, below.
Metroid Prime Remastered
1. Best Buy
A great shooter that's been lovingly remastered to run incredibly smoothly and impressively on the Switch.
Pros
Looks great
Classic map to explore
Eerie atmosphere
Cons
Occasionally hard to figure out where to go
Metroid Prime was an instant classic when it debuted on the Game Cube, and now it's been resurrected in stunning fashion on the Switch with a complete graphical overhaul.
It leaves this old game looking brand-new and underlines how brilliantly it plays even all these years after its release. Metroid Prime Remastered is a brilliant shooter that oozes atmosphere and urges you to explore its world.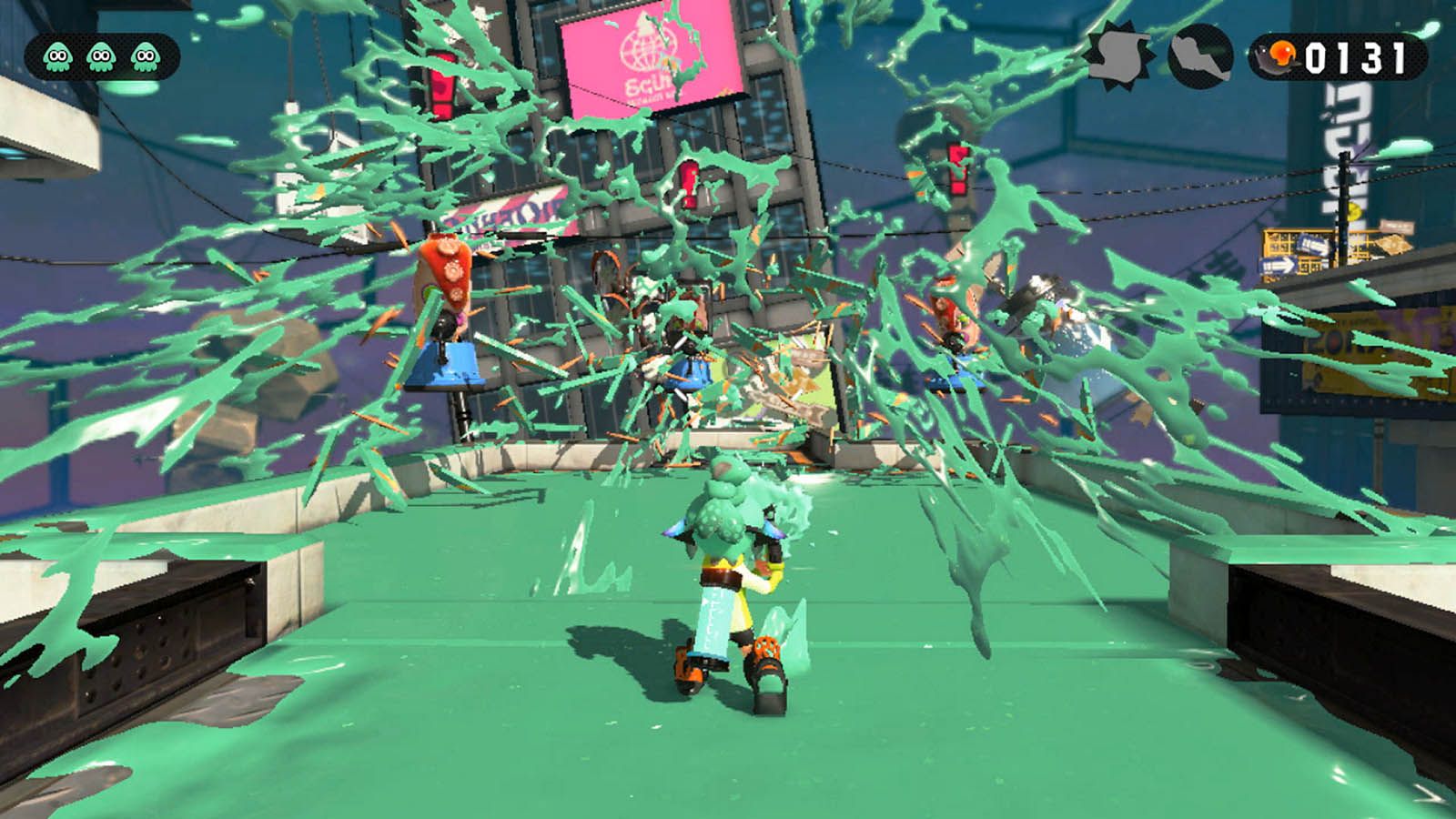 Splatoon 3
2. Runner Up
A great splatterfest of a shooter that's family-friendly, too.
Pros
Family-friendly
Great style
Fun matches
Although it's not exactly groundbreaking if you played the last couple of Splatoon games, this third-person, paint-splatting sequel is a fun multiplayer blast.
It looks superb on the Switch – with amazing vibrant colours and fun character designs. The single-player campaign is vastly improved, plus there are new multiplayer modes. Everything seems better tweaked than before, giving the best Splatoon experience yet.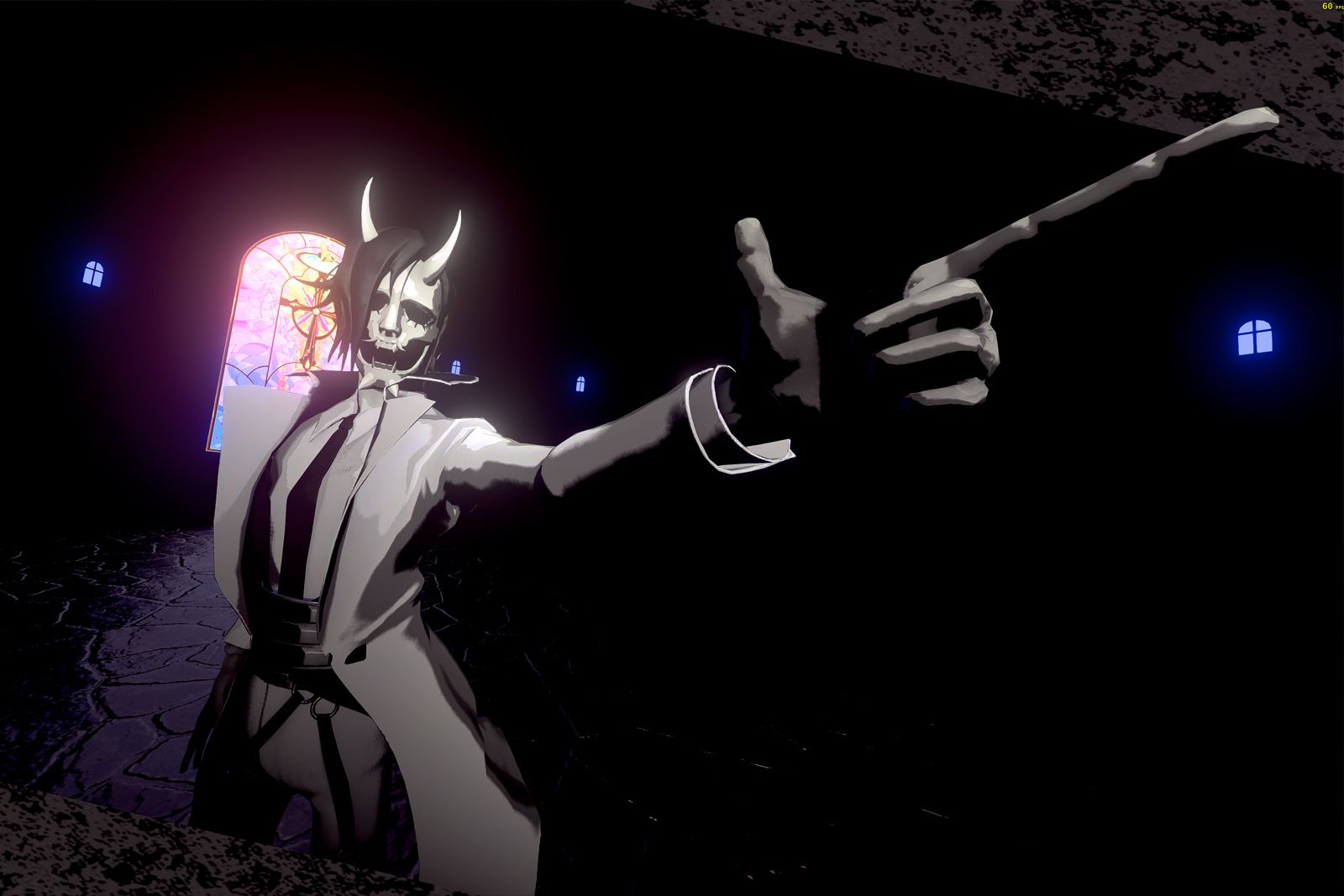 Neon White
3. A Top Pick
An amazing speed-running shooter that feels like nothing else out there.
Pros
Incredible speed-running
Clean art style
So addictive
It's a little too simple to call this just a shooter – Neon White is unlike anything else, blending shooting with platforming and a puzzle game's tests of mentality to see how quickly you can blitz your way through a whole heap of ingeniously designed levels.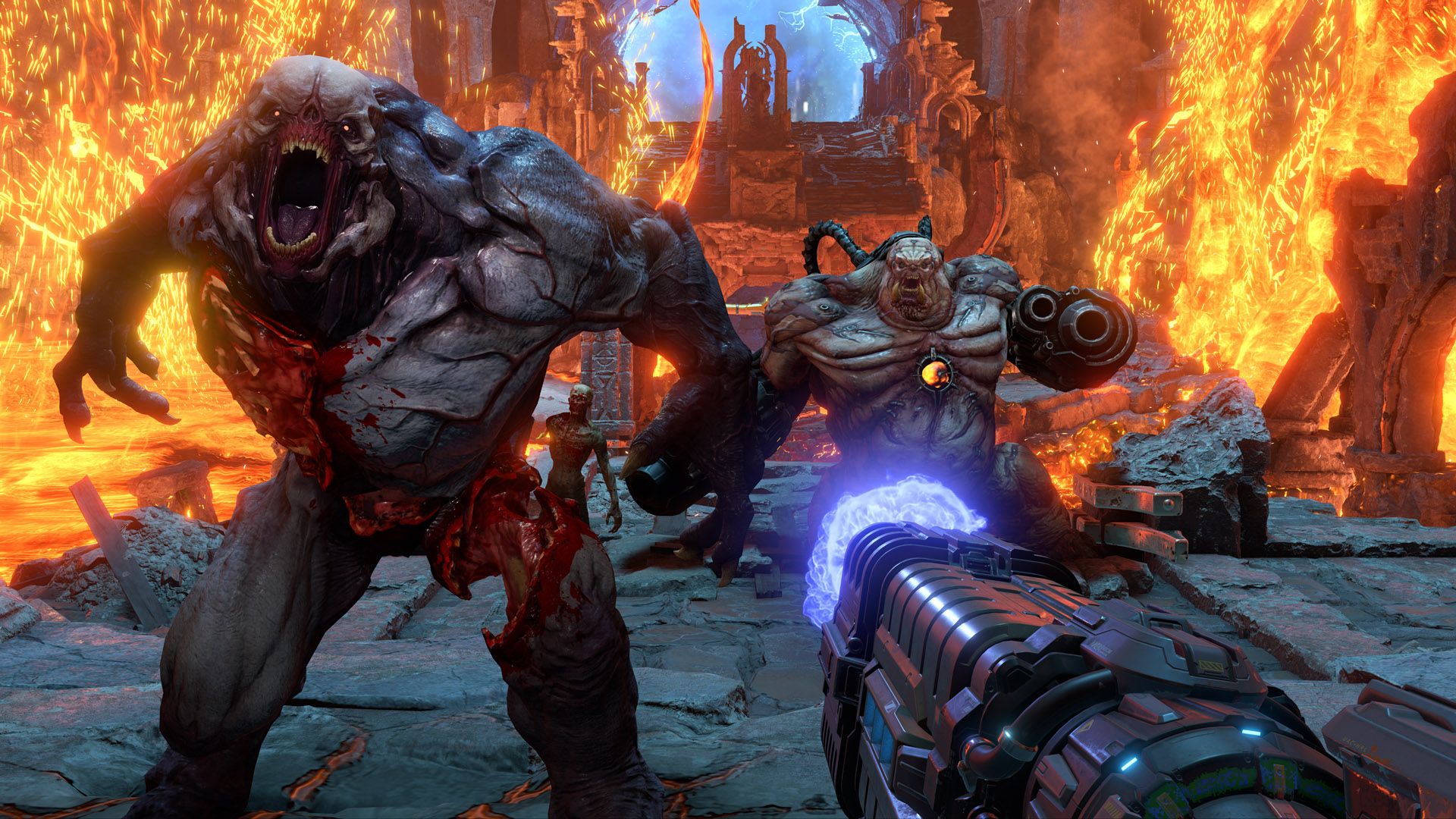 Doom
4. Strong Contender
This is an amazing gorefest of a shooter, and it plays beautifully on the Switch.
Pros
Looks great
Super soundtrack
Amazing action
Of all the remastered or remade games for Nintendo Switch, Doom is possibly the most impressive. It plays just like the PS4 and Xbox One equivalents.
It's clearly not as sharp – which you notice more when played on a TV in docked mode – but the authentic Doom visuals and action are all there. It's not one for the feint hearted, but older Switch owners will love this hardcore first-person shooter.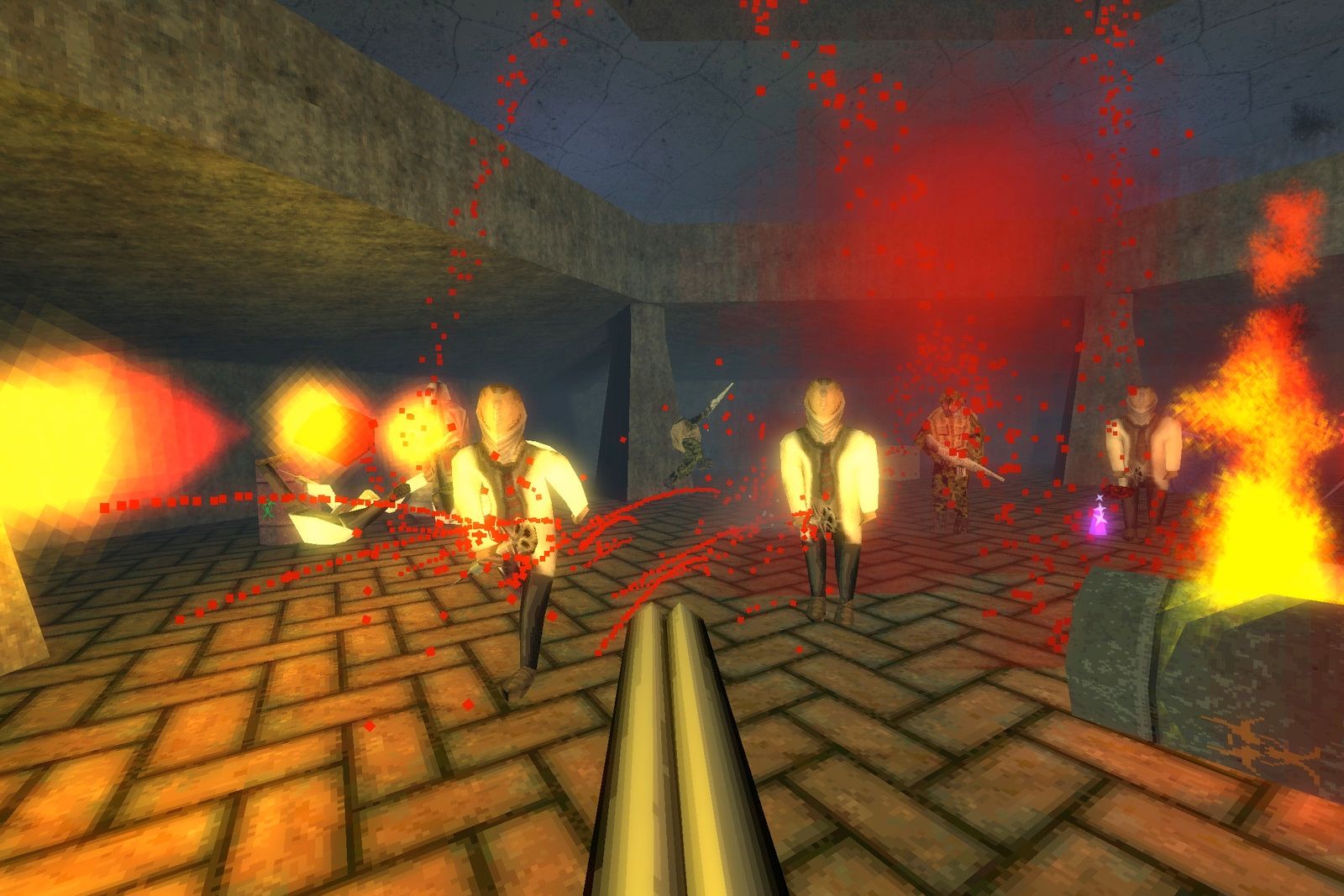 New Blood Interactive
DUSK
5. Also Great
A retro shooter of the very highest quality.
Pros
Retro graphics
Great soundtrack
Such fun to blitz through
Cons
Easy to get lost at times
This brilliant throwback of a shooter will have you reliving the very best feelings from the 90s, with quick-paced action and tight shooting across brilliantly designed levels. It's adrenaline-pumping stuff, and runs flawlessly on the Switch having been celebrated on the PC at release.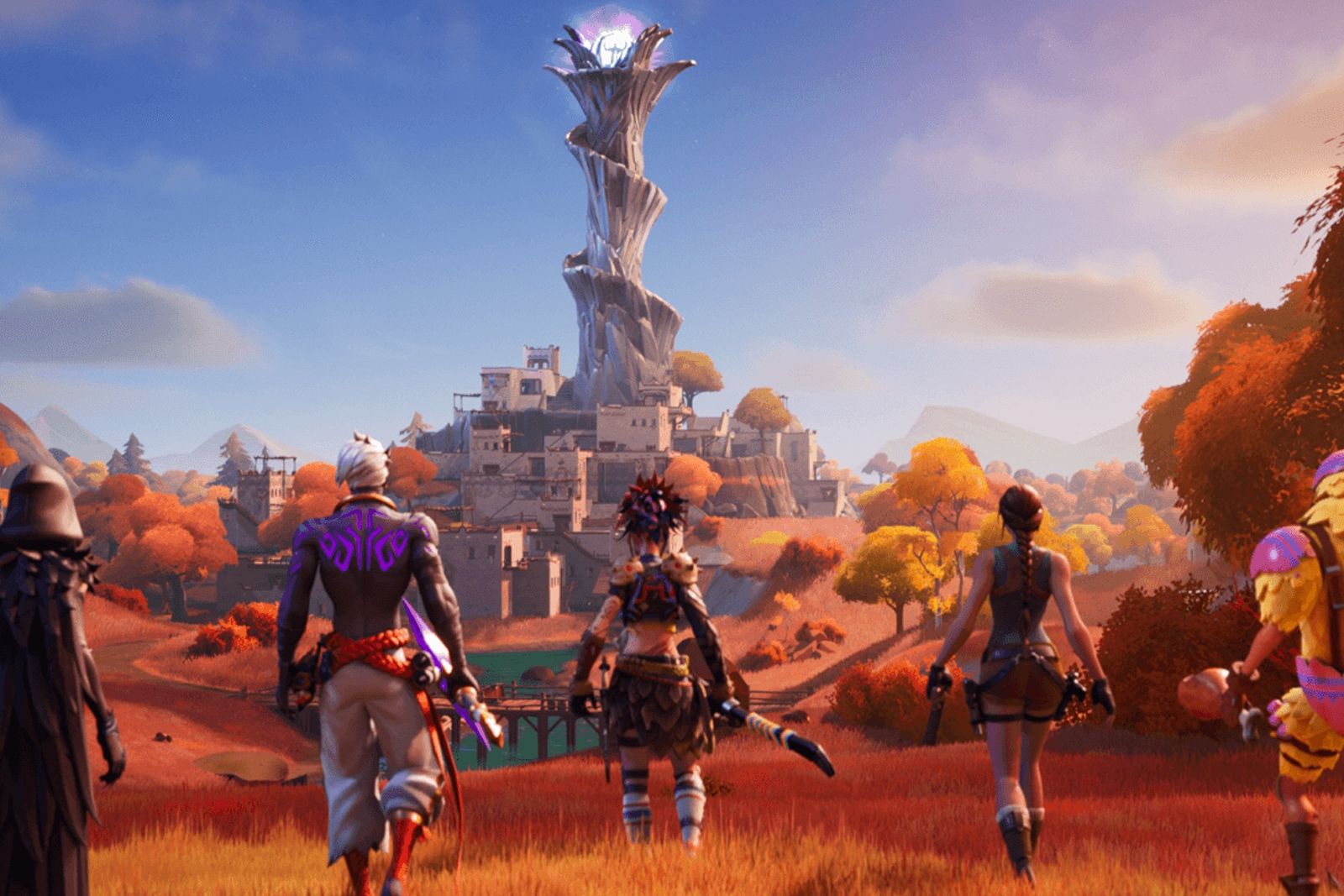 Fortnite
6. Worth Considering
There's a reason Fortnite has endured – it's loads of fun.
Pros
Great visuals
Constant updates
Never gets old
Cons
Building takes some getting used to
What can be said about the multiplayer shooter that hasn't before? It's not just a game, it's a cultural phenomenon and, as it's free to download and play, you can check it out for yourself without spending a penny on any in-game content.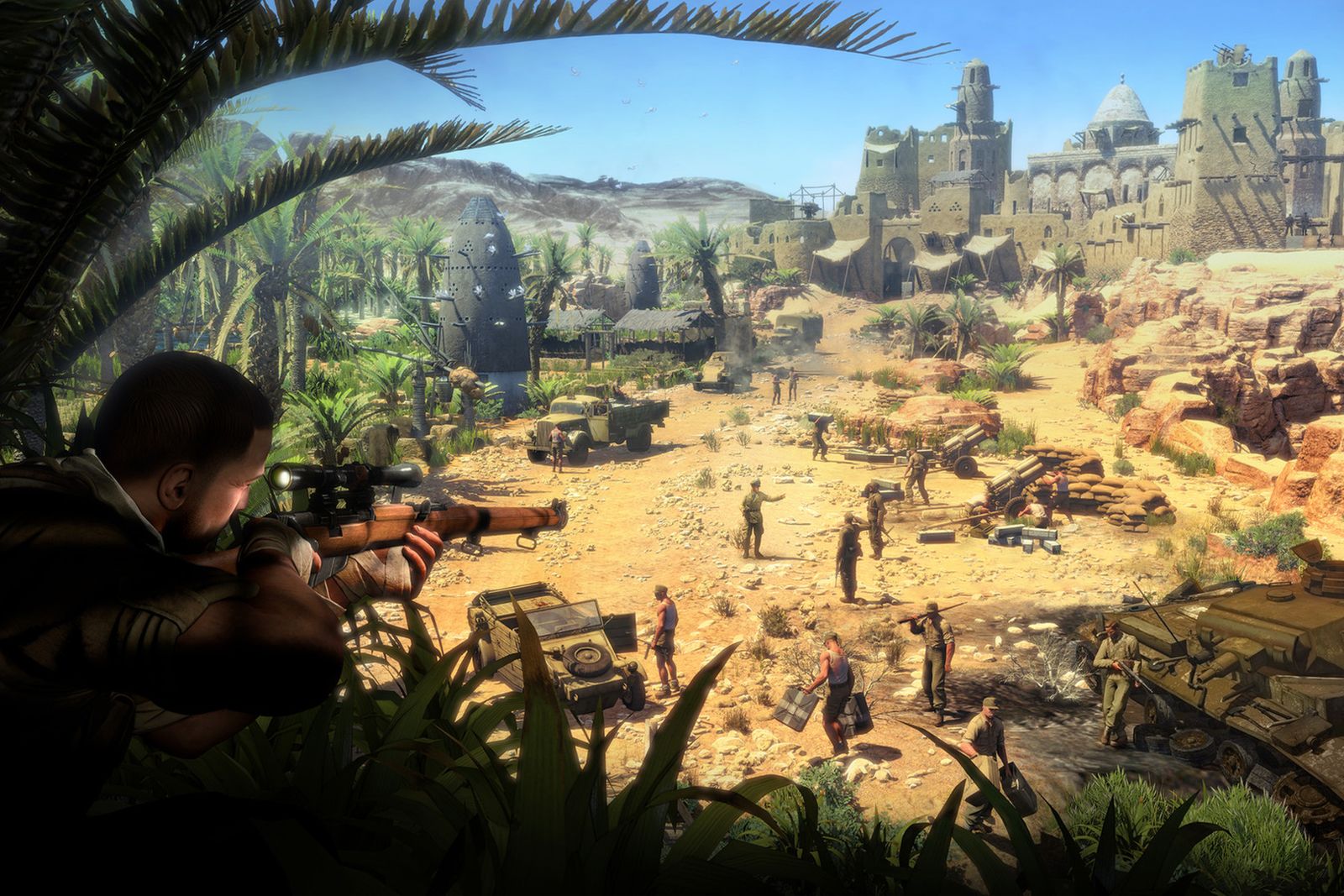 Sniper Elite III: Ultimate Edition
7. A Good Choice
Be sure to pick your shots carefully in this tactical stealth shooter.
Pros
Great tactical options
Looks great
Cons
Once detected it gets messy
The Switch release of Sniper Elite III: Ultimate brings one of the best combat games around to a portable platform. It is more cerebral than most shooters and plays partly as a stealth puzzle game.
Plus, you can now get Sniper Elite V2 in its remastered form on the Nintendo machine too.