Welcome to Honda Fest Thailand (HFTH), the biggest Honda-centric custom car show in all of South East Asia.
Given how many Honda fans there are in Thailand, this event could quite possibly be the most highly anticipated of all the modified car events held in the country. Enthusiasts flock from all over Thailand to be a part of it, with upwards of 2,000 car entry applications received and spectator tickets selling out in 30-minutes flat.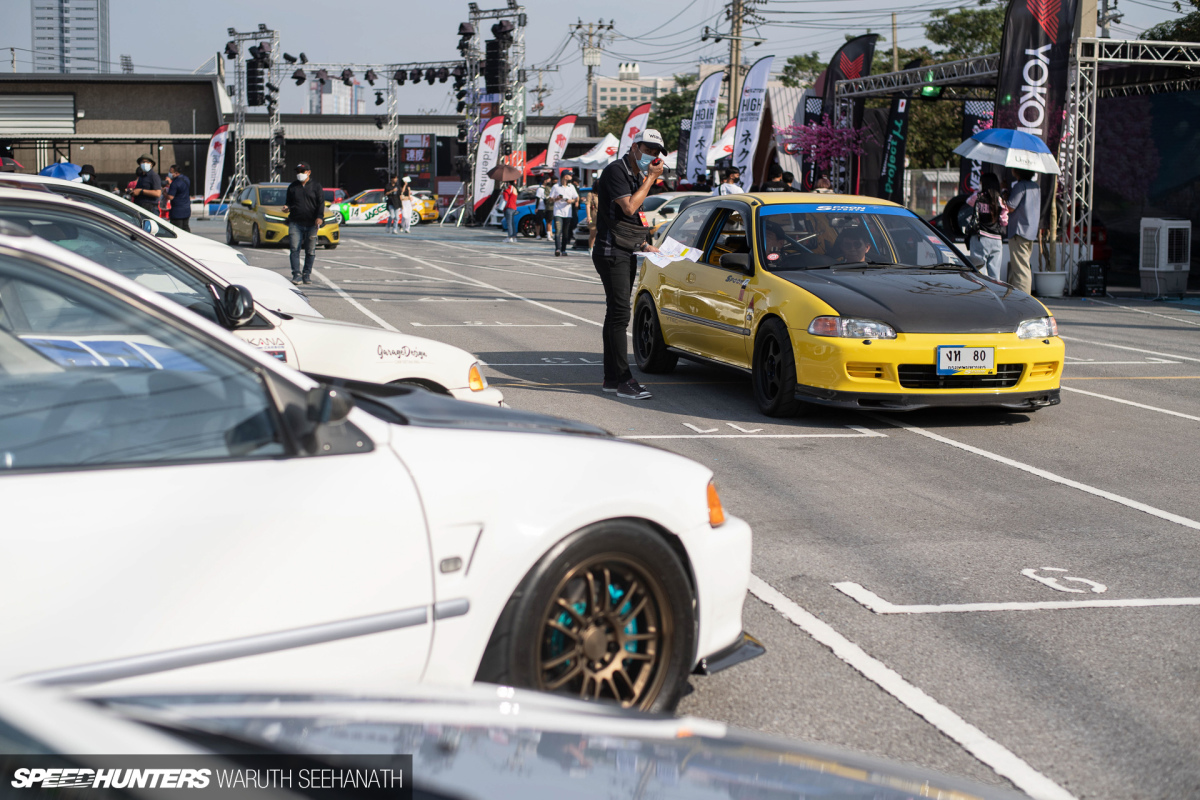 Honda Fest Thailand is big, but before I show you what the most recent event was all about, let me explain how it all began.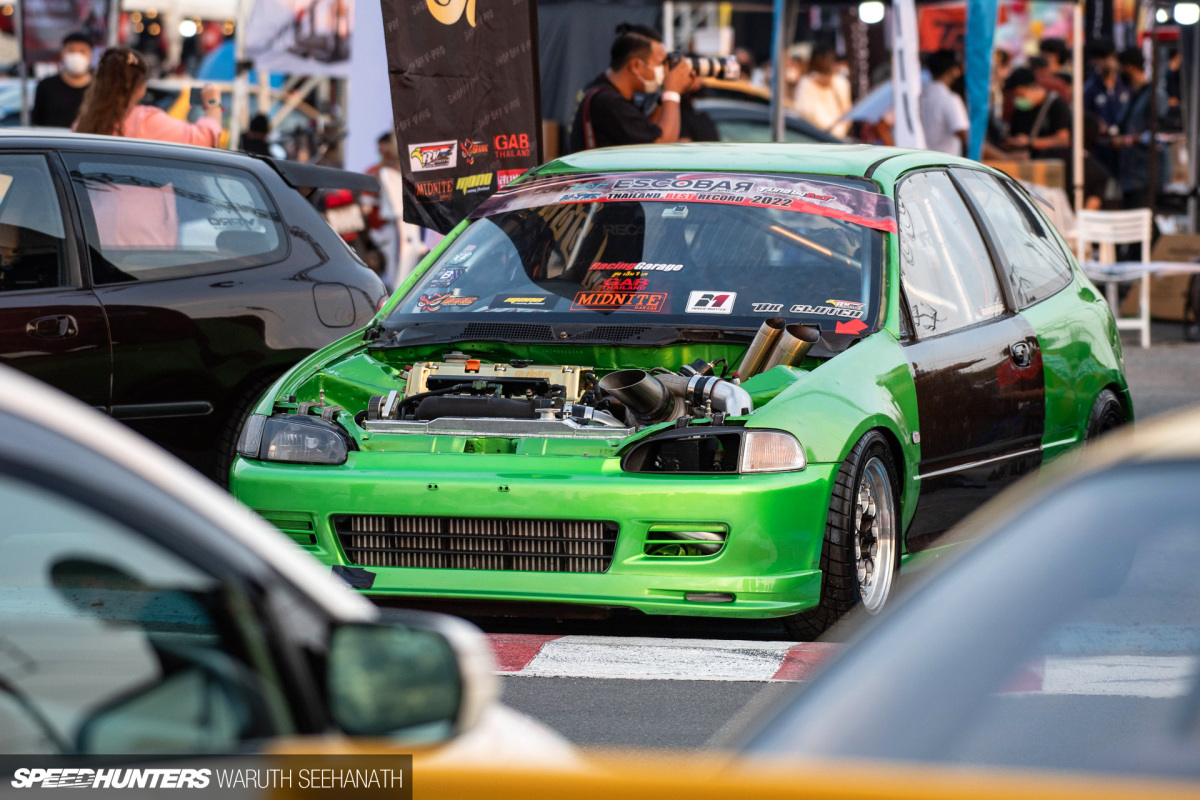 Five close friends, all of whom are well known in Thailand's Honda scene, joined forces to run the very first HFTH event in 2019. Nongnuch Garden in Pattaya – a beautiful place that anyone who comes to Thailand must visit – provided the backdrop.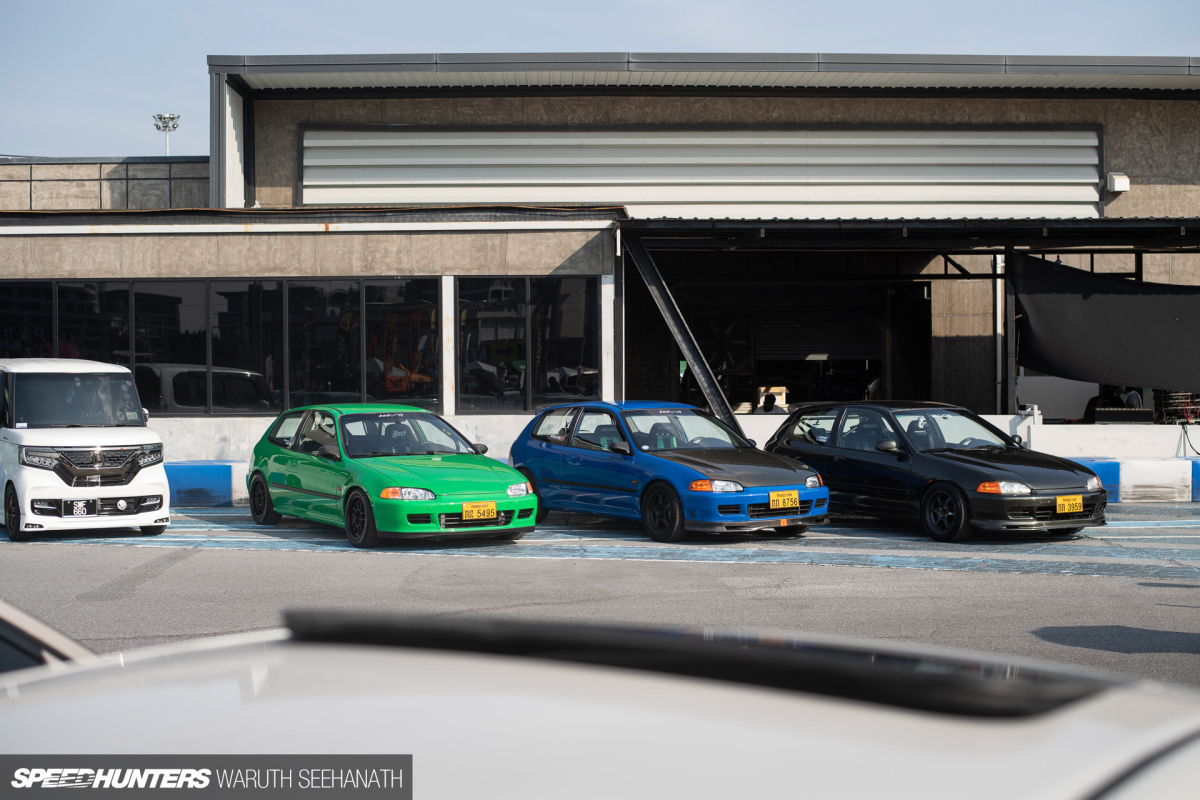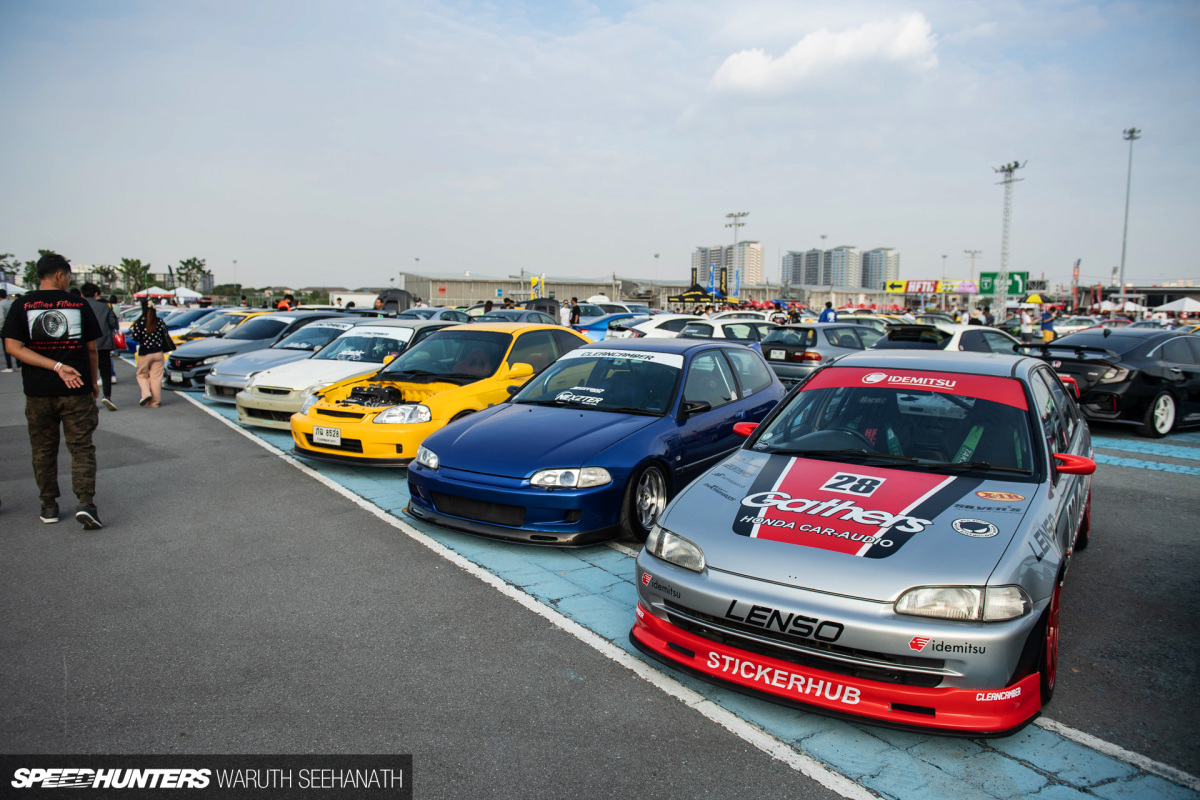 That first event attracted more than 2,500 cars and 4,500+ spectators, and in following years – even in the midst of the COVID pandemic – Honda Fest Thailand grew to attract more than 7,000 fans through the gate.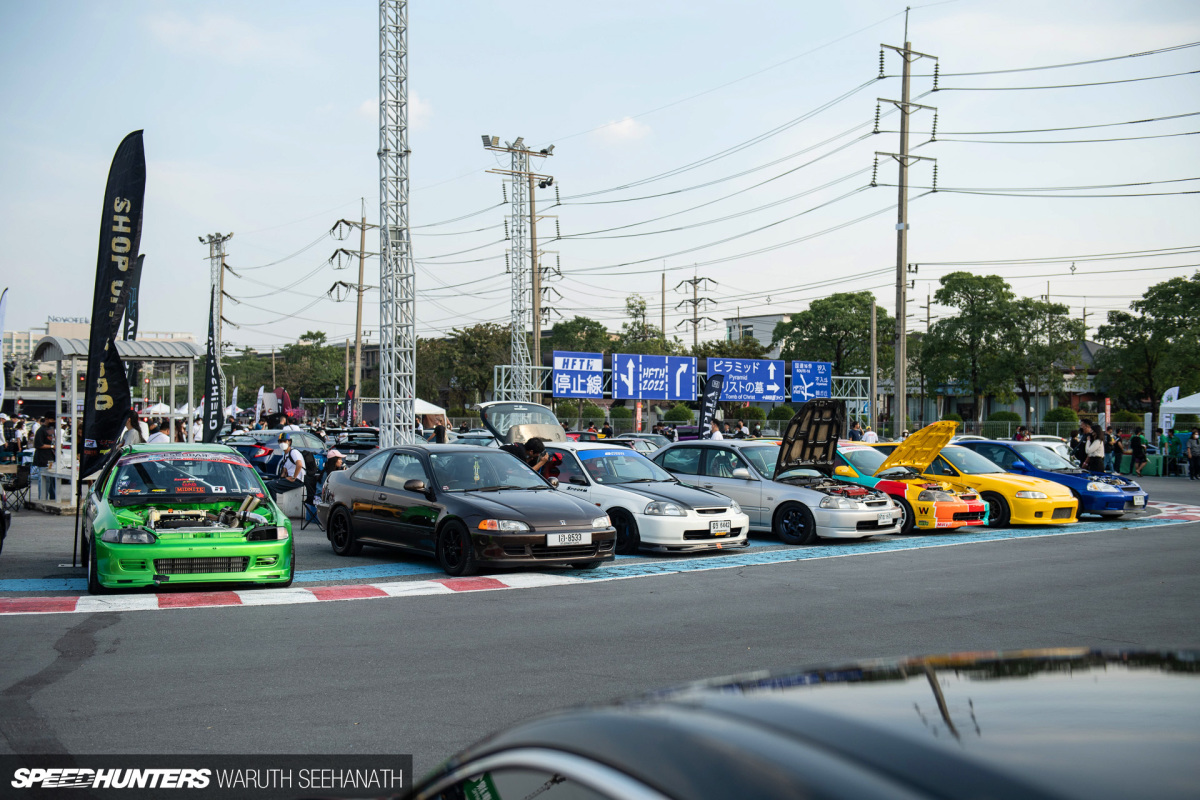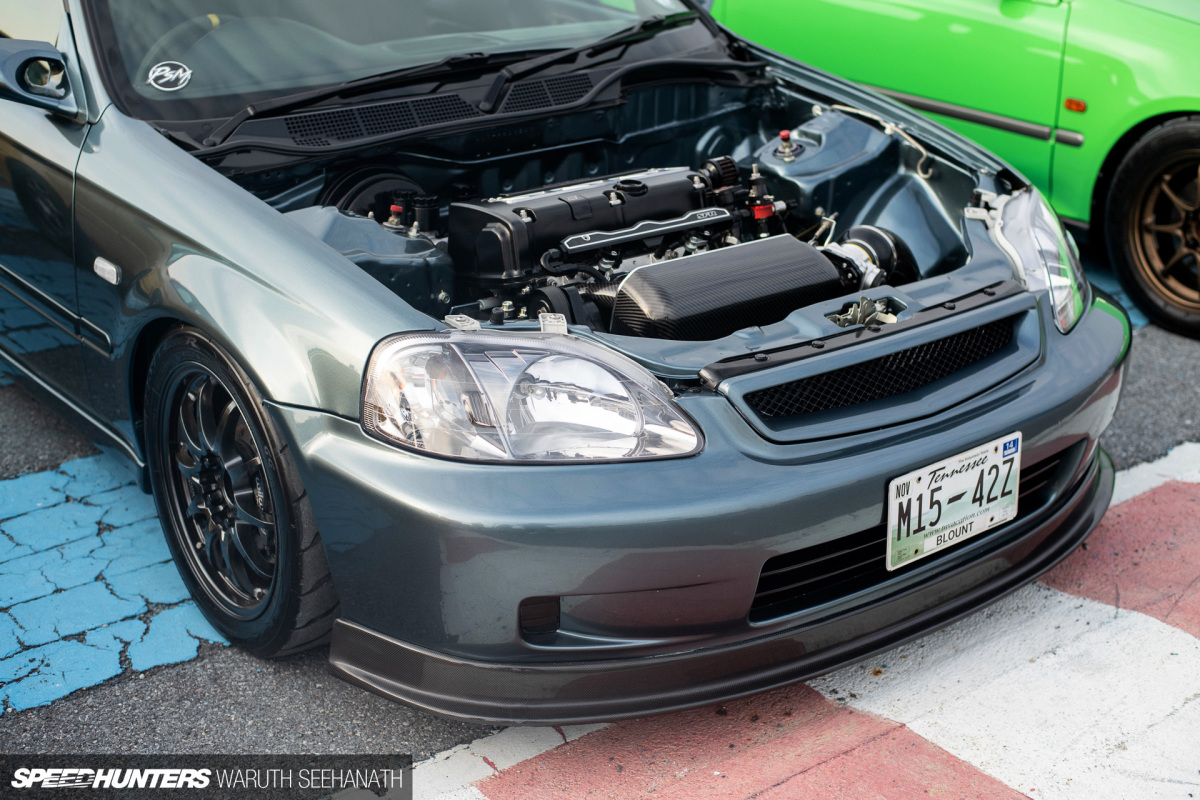 For the 2022 HFTH event, the organizers wanted to do something a little different. The theme 'Feel Like Japan' was adopted, with the Japanese vibe scene set at Impact Speed Park – a kart circuit here in Muang Thong Thani, Bangkok. Also new for this event was a revised car selection process, capping numbers to just 450 vehicles.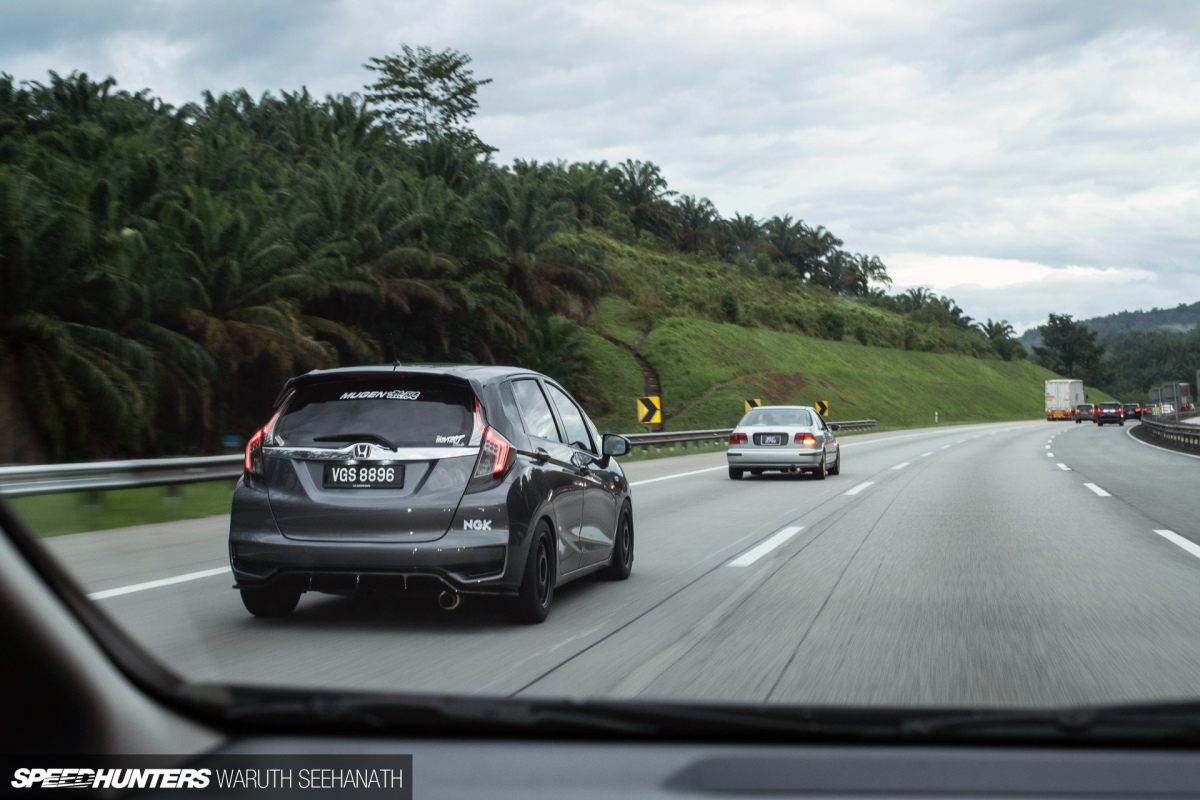 Given Honda Fest Thailand's popularity, it's not surprising that people are now travelling to the event from neighboring countries. I flew down to Kuala Lumpur in Malaysia to join my friends for their 1,500km road trip up to HFTH. It took about 20-hours, and there were a few speed bumps along the way, but it was an experience I'll never forget.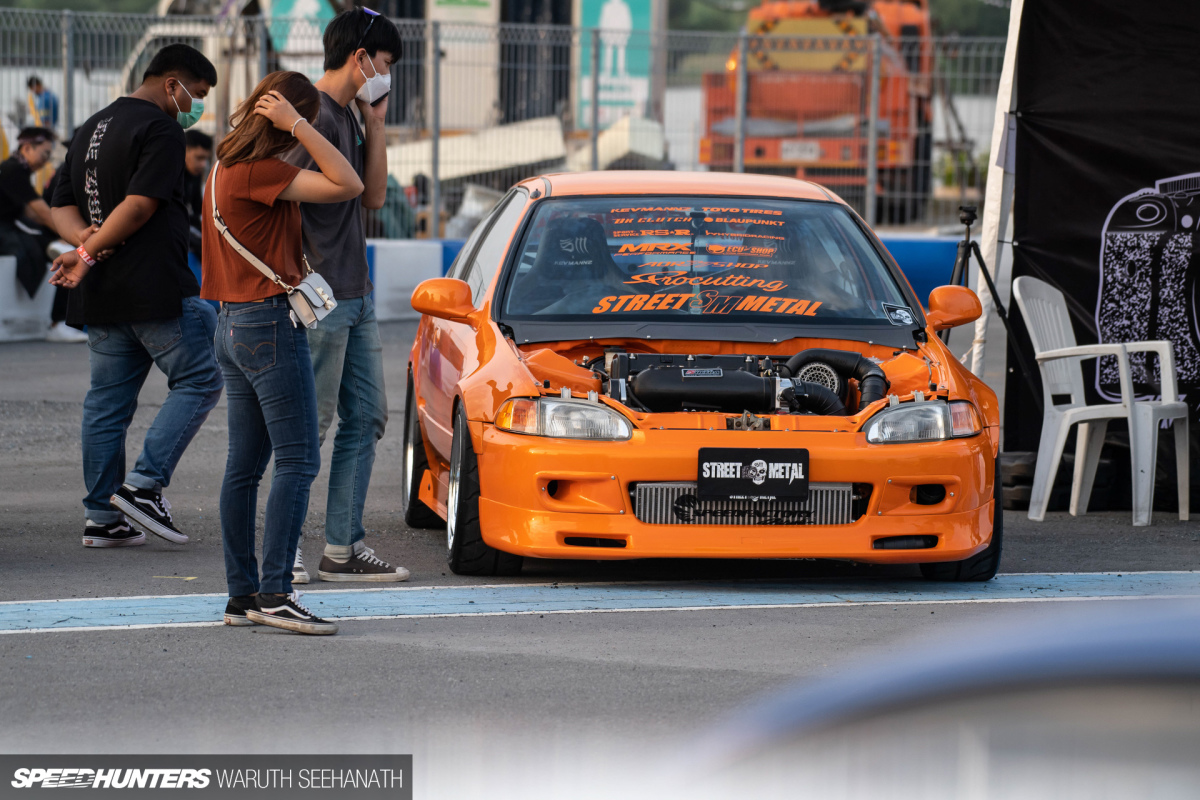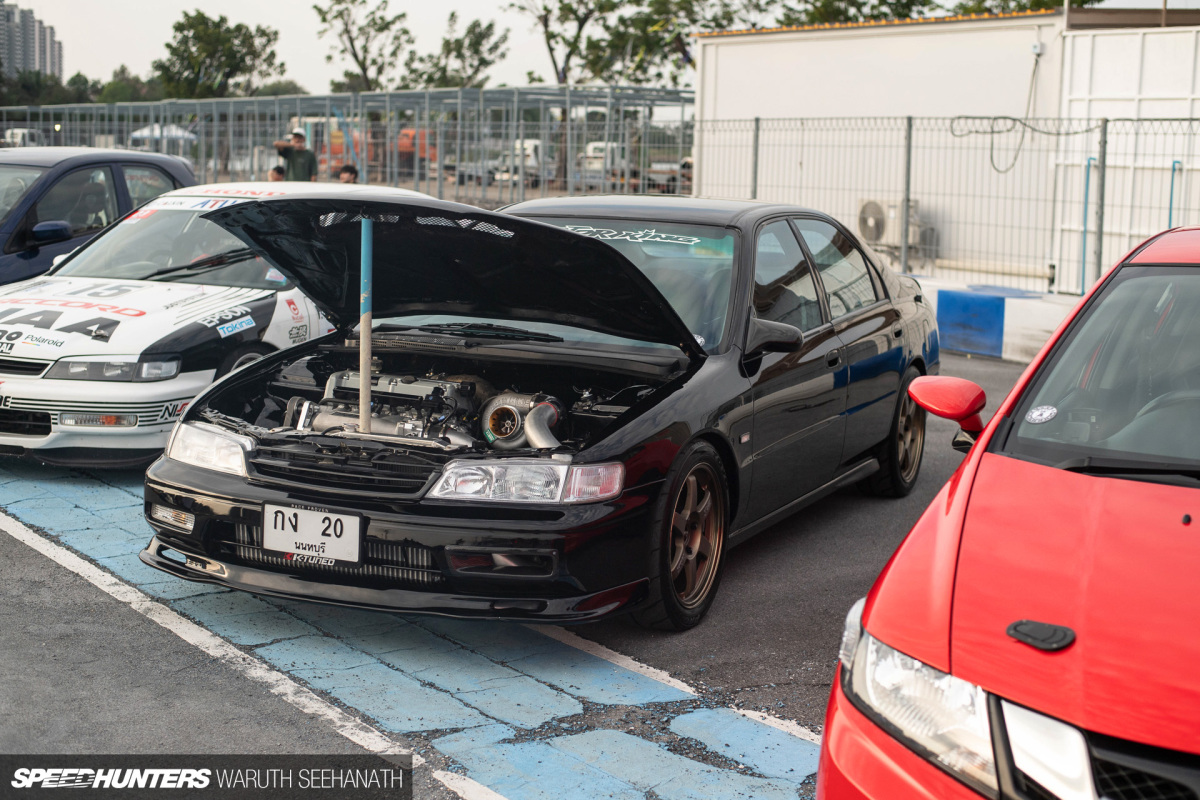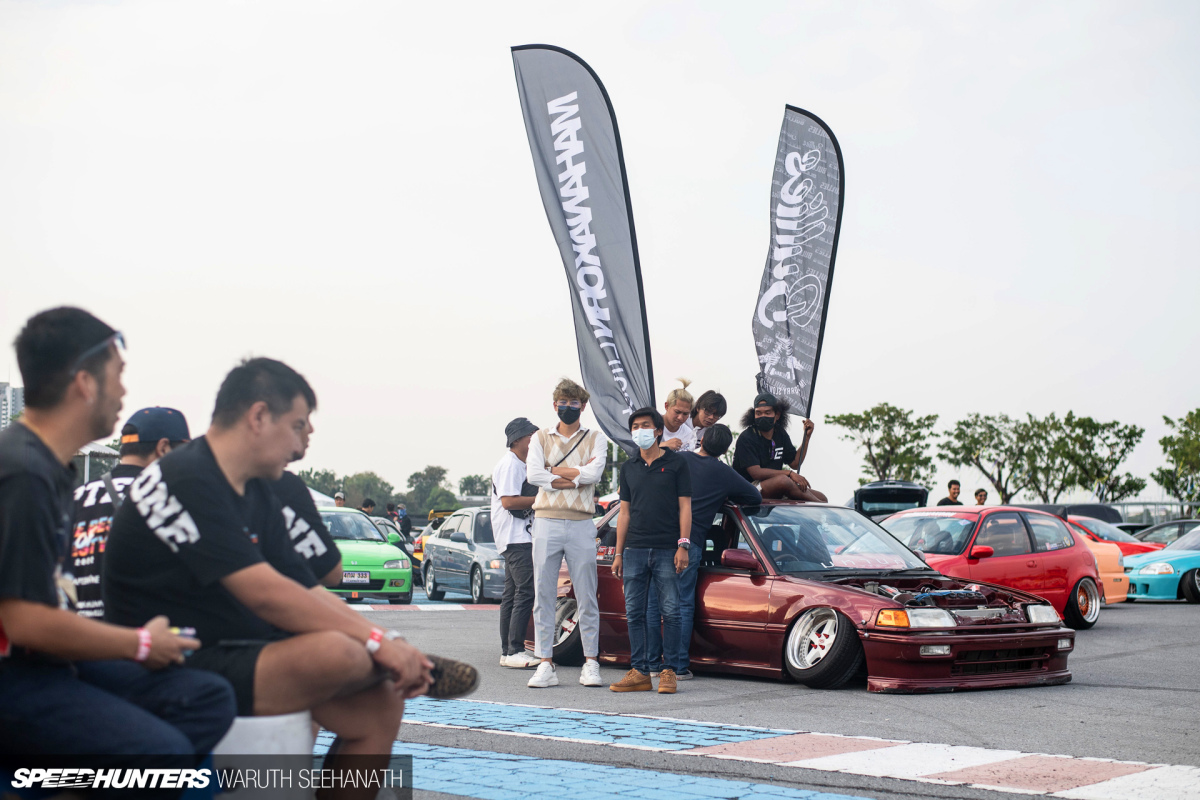 Arriving at Impact Speed Park, the setup did indeed have a cozy Japanese feeling about it, which everyone appreciated.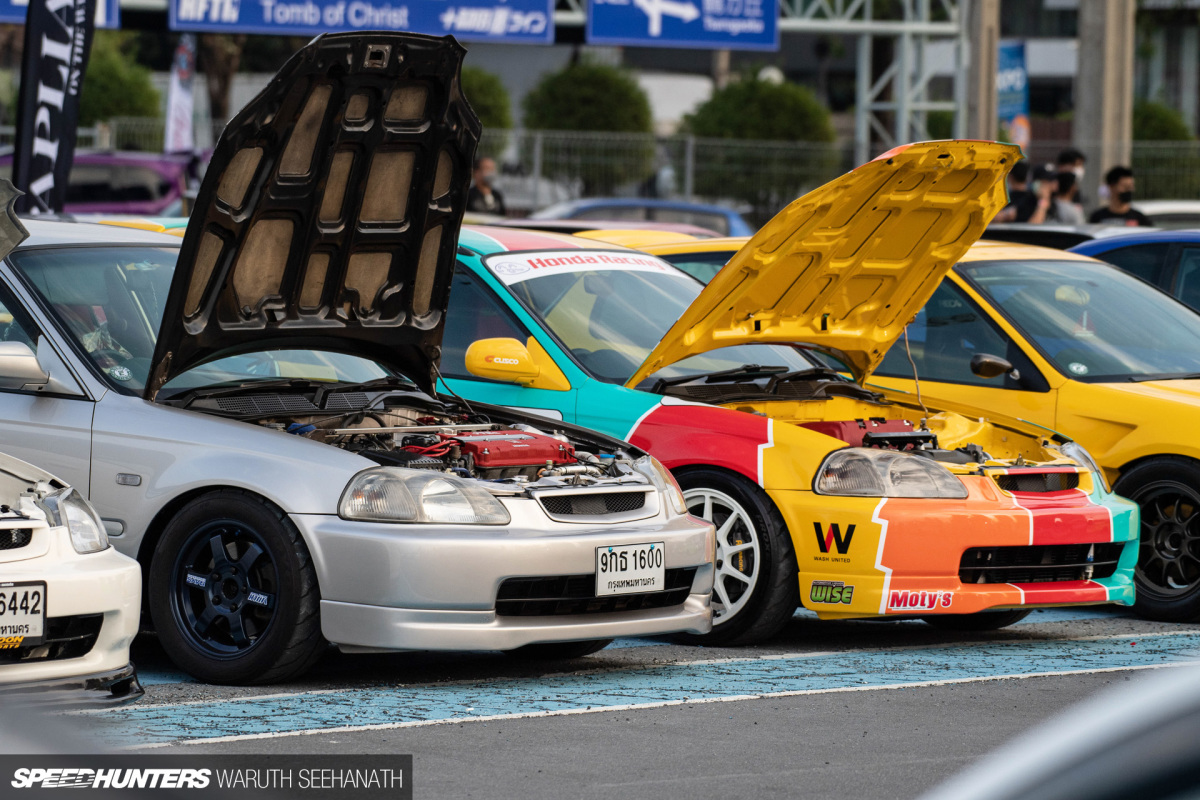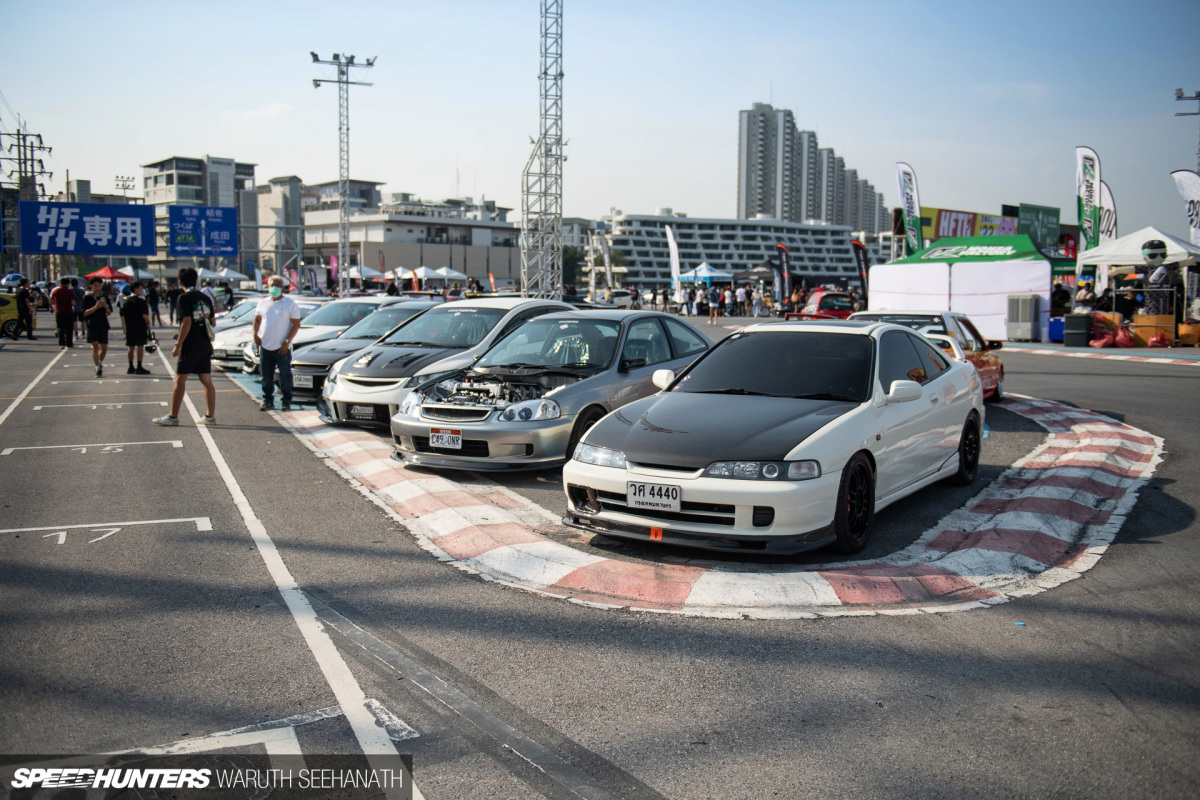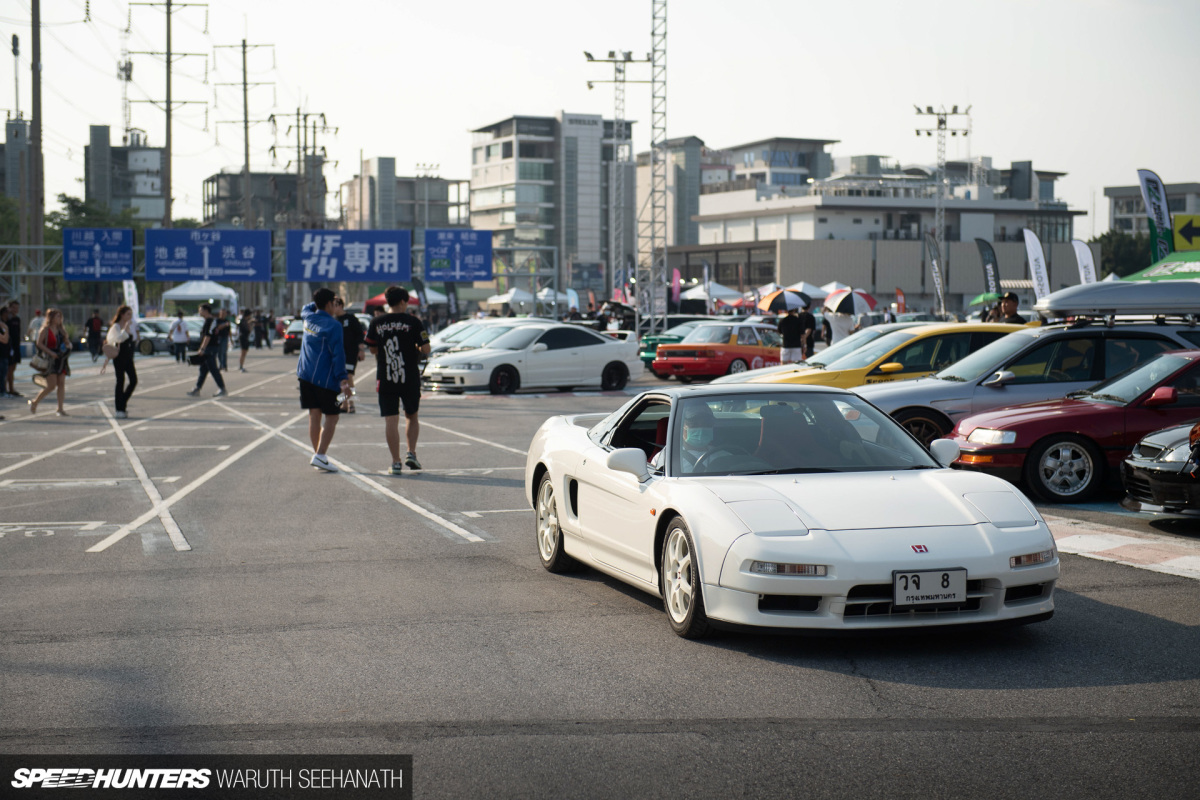 Thailand's Honda tuning scene is really diverse, and that showed in the wide range of styles on show. All the popular H-badged models available locally were represented – Jazz (Fit), Civic, Integra, Prelude, Accord, S2000, NSX and more.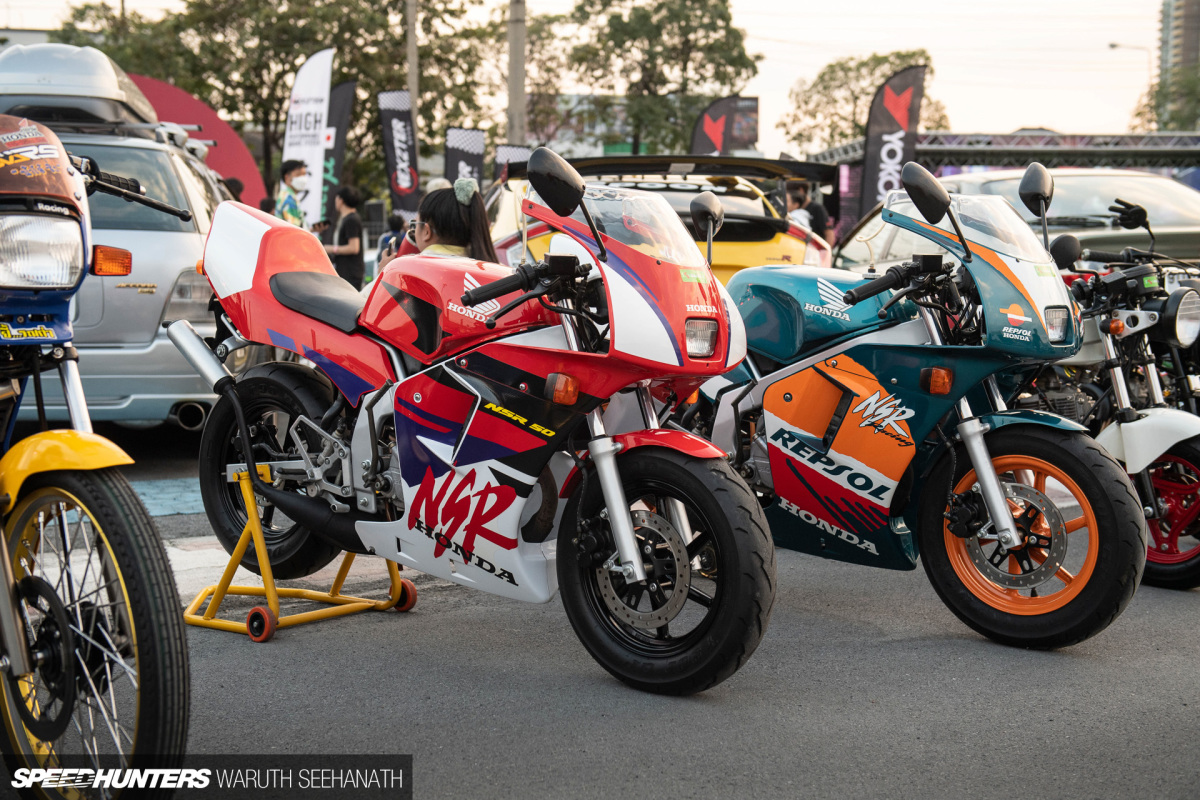 Even some select two-wheeled Hondas were invited along.
One of the most powerful (and probably the quickest) cars at the event was AZC's 2015 Honda Jazz, which features a big-boosting K24 engine good for 1,100hp. It's best quarter mile time? A flat 9.0-second pass.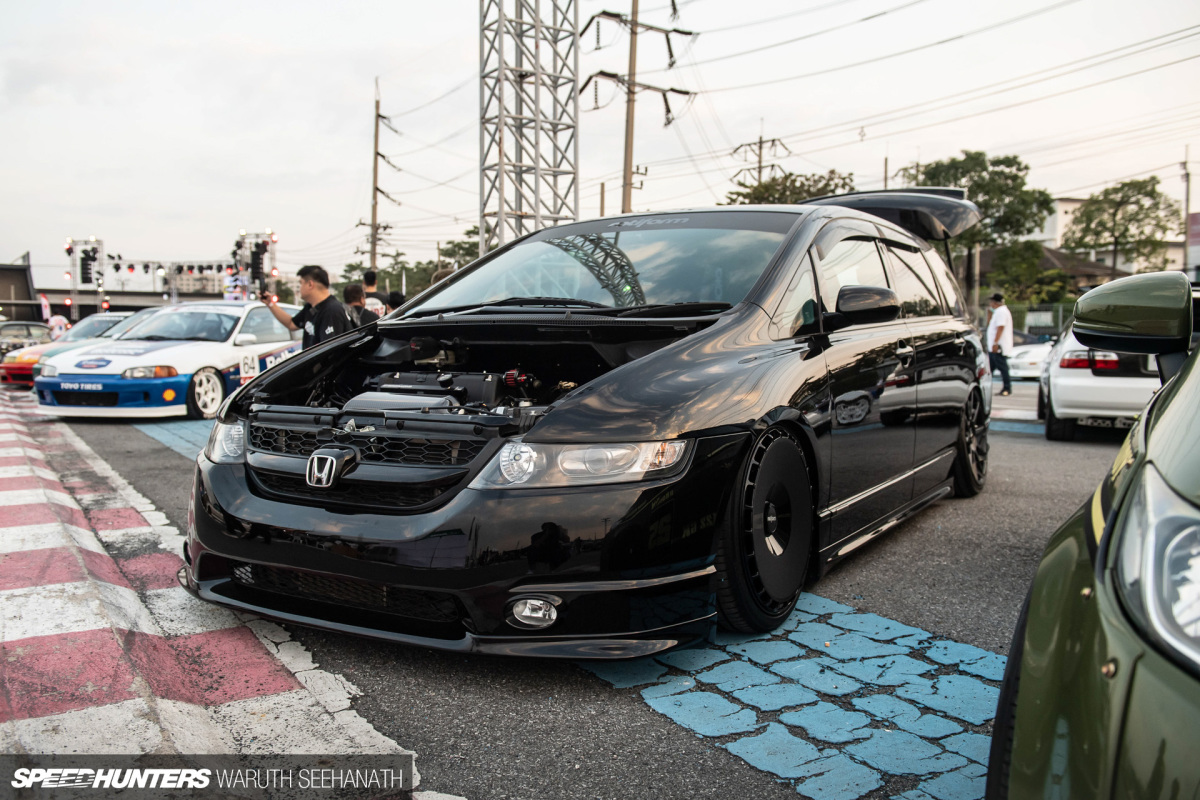 The RB1 Honda Odyssey was one of the final few MPVs that featured a low wagon-like roofline, and this example looks tough slammed with a black-on-black scheme.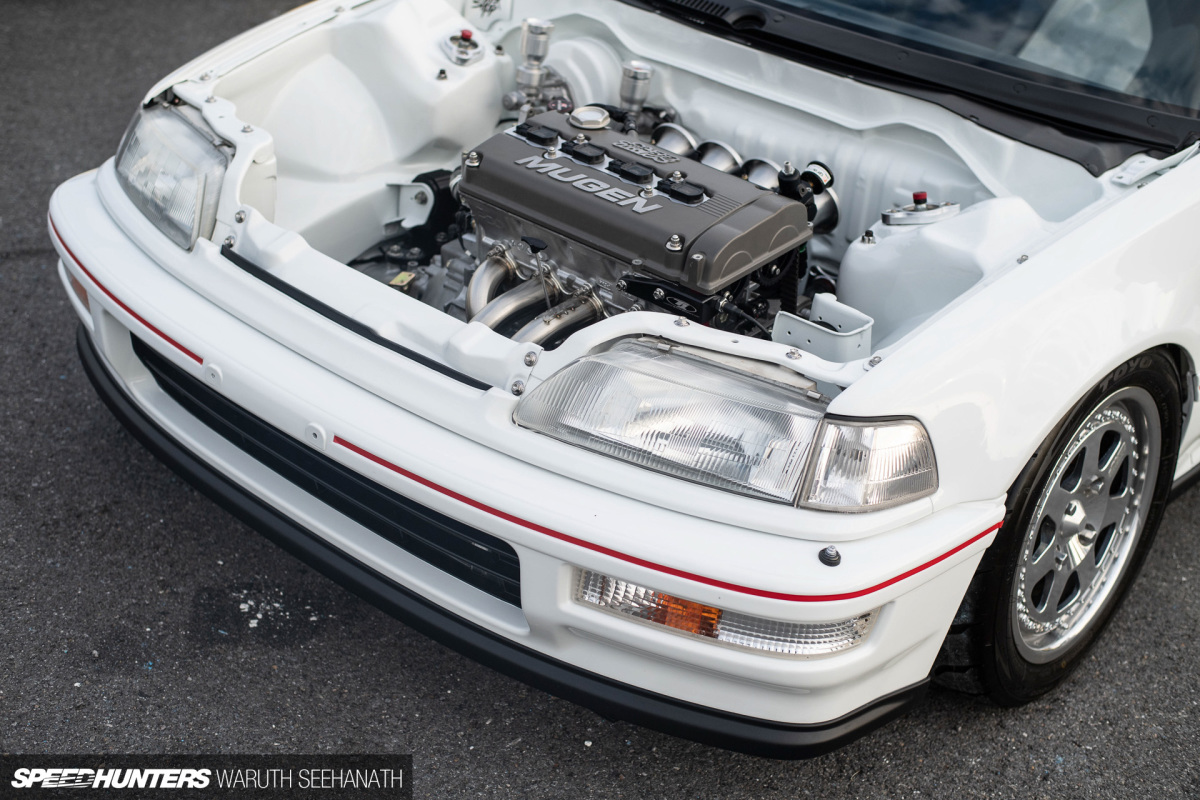 Of special note were the engine bays. Whether it was NA or featured some form of forced induction, every bay I saw was tastefully and cleanly modified.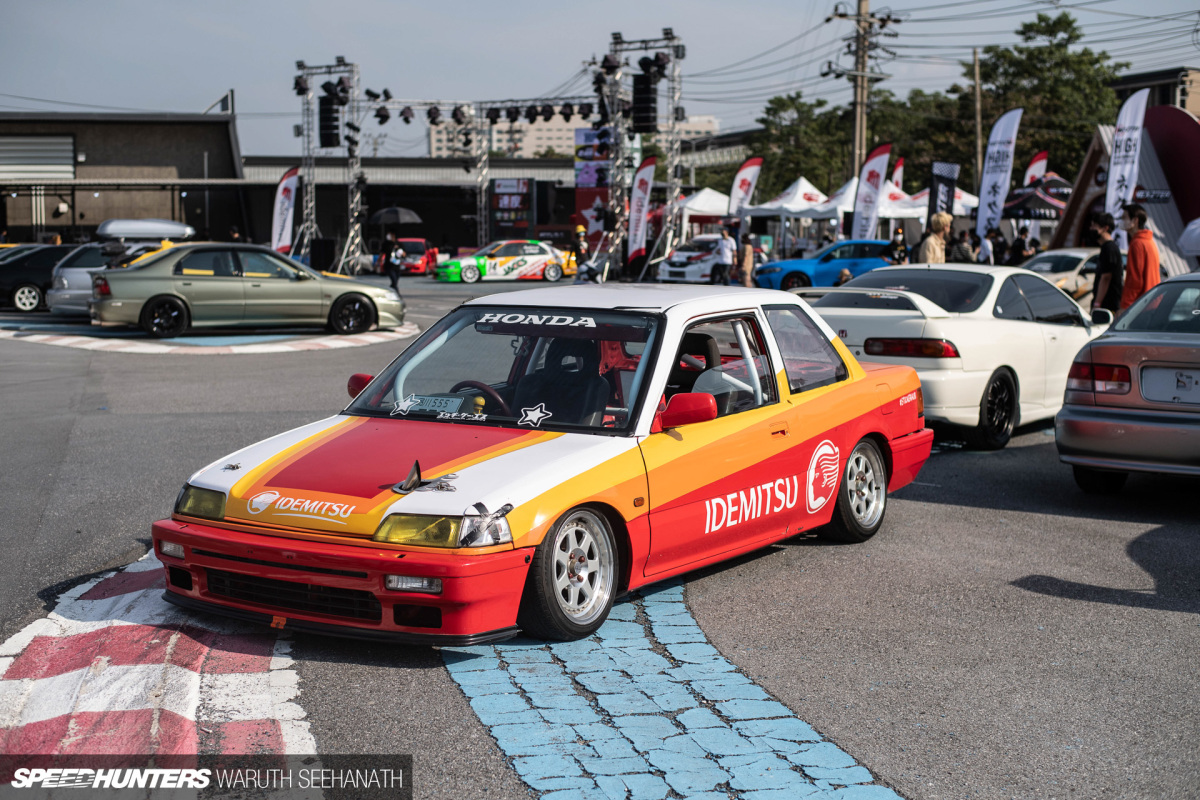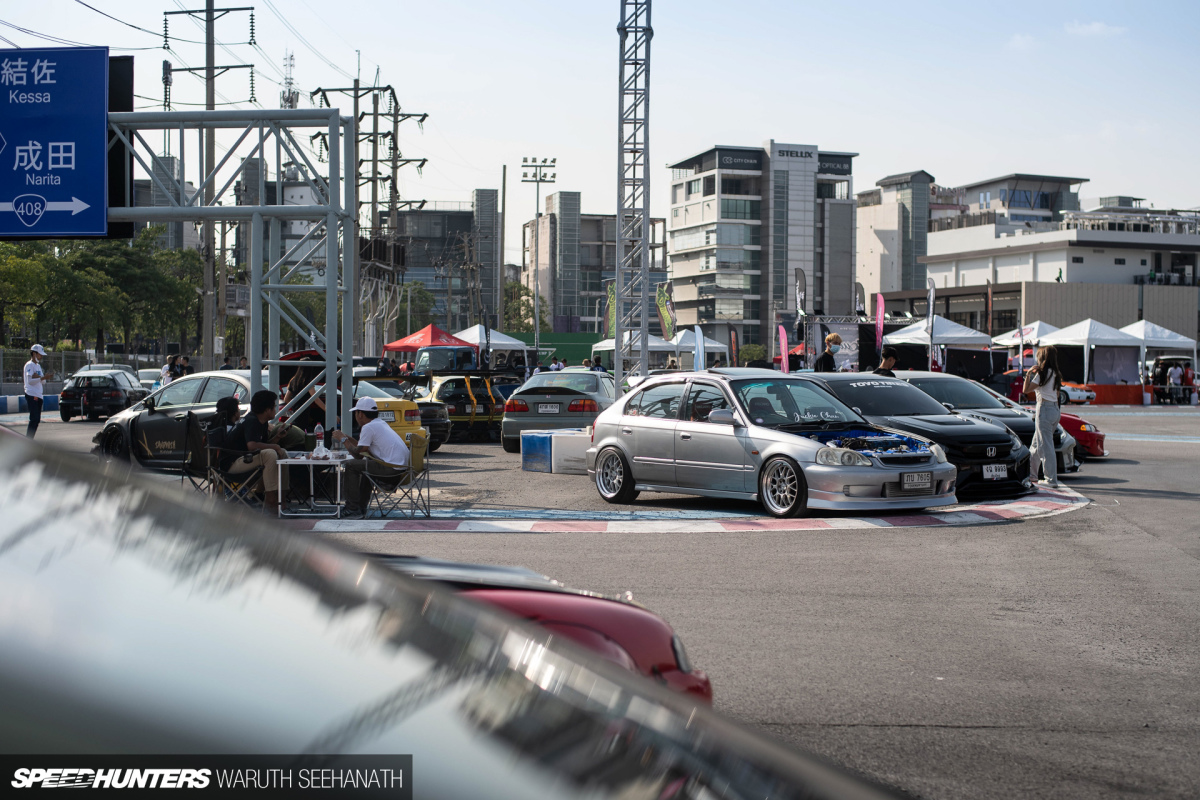 Here's something you don't see every day, an EF Civic 4-door sedan converted to 2-door, and an EK Civic 3-door converted to 5-door. The latter sounds a bit odd, but somehow it looks pretty good!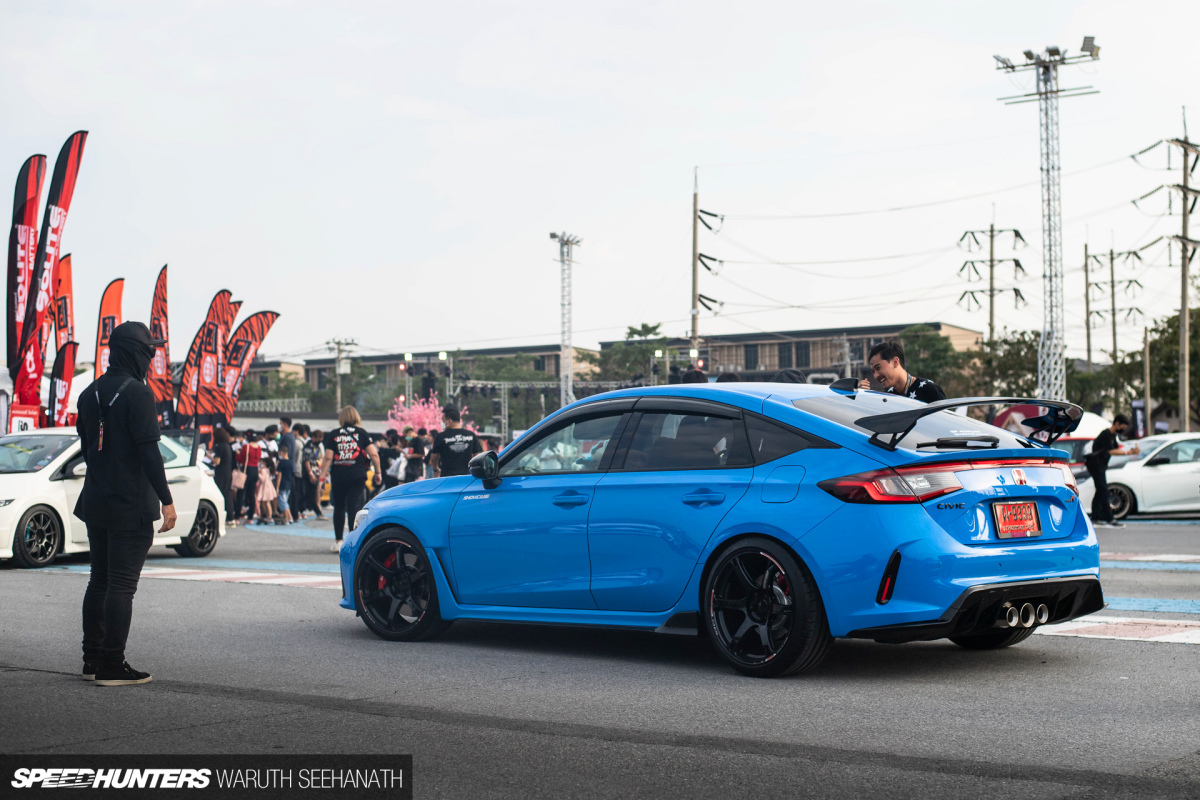 Of course, 5-door Civics are the norm now, and this brand spanking new FL5 Type R looked superb in Boost Blue over black RAYS Volk Racing TE037 6061 REDOT 2020 wheels.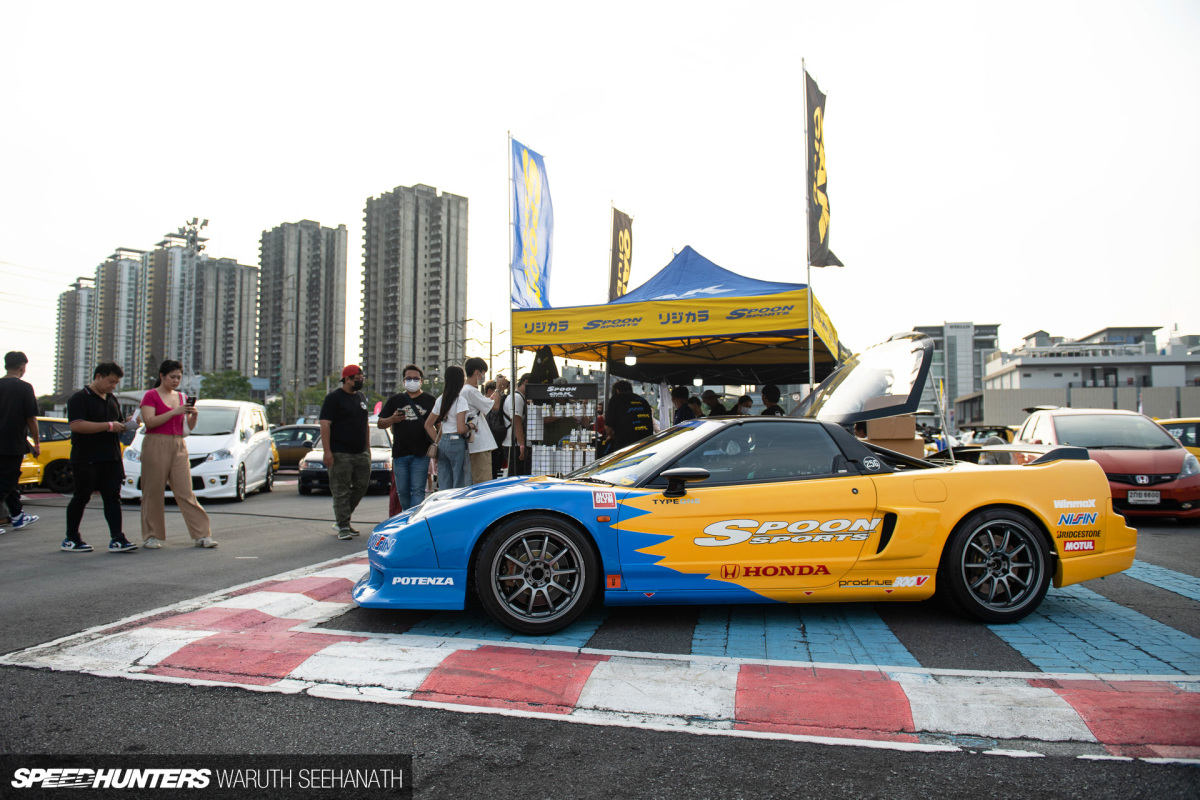 Oak Club, Thailand's official Spoon Sports distributor, had a special NSX on display. The iconic blue and yellow NA2 has been on loan from Spoon Sports in Japan for the past six months.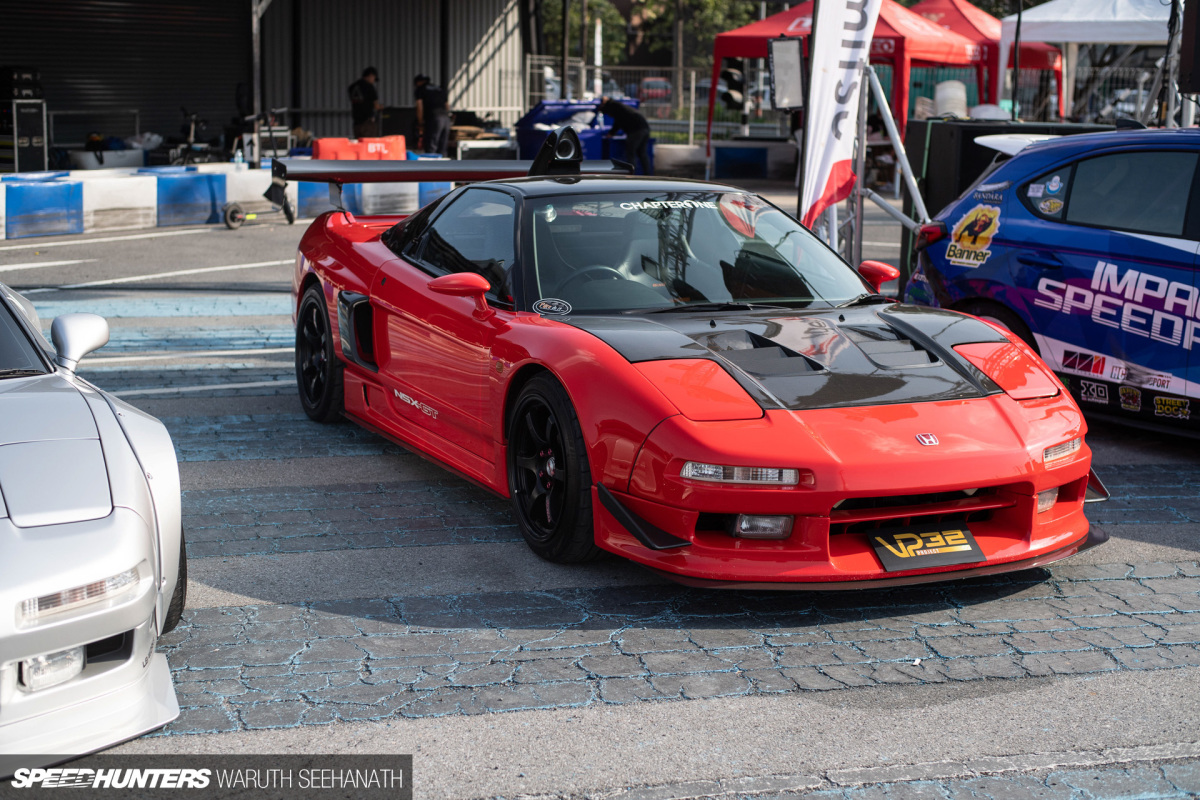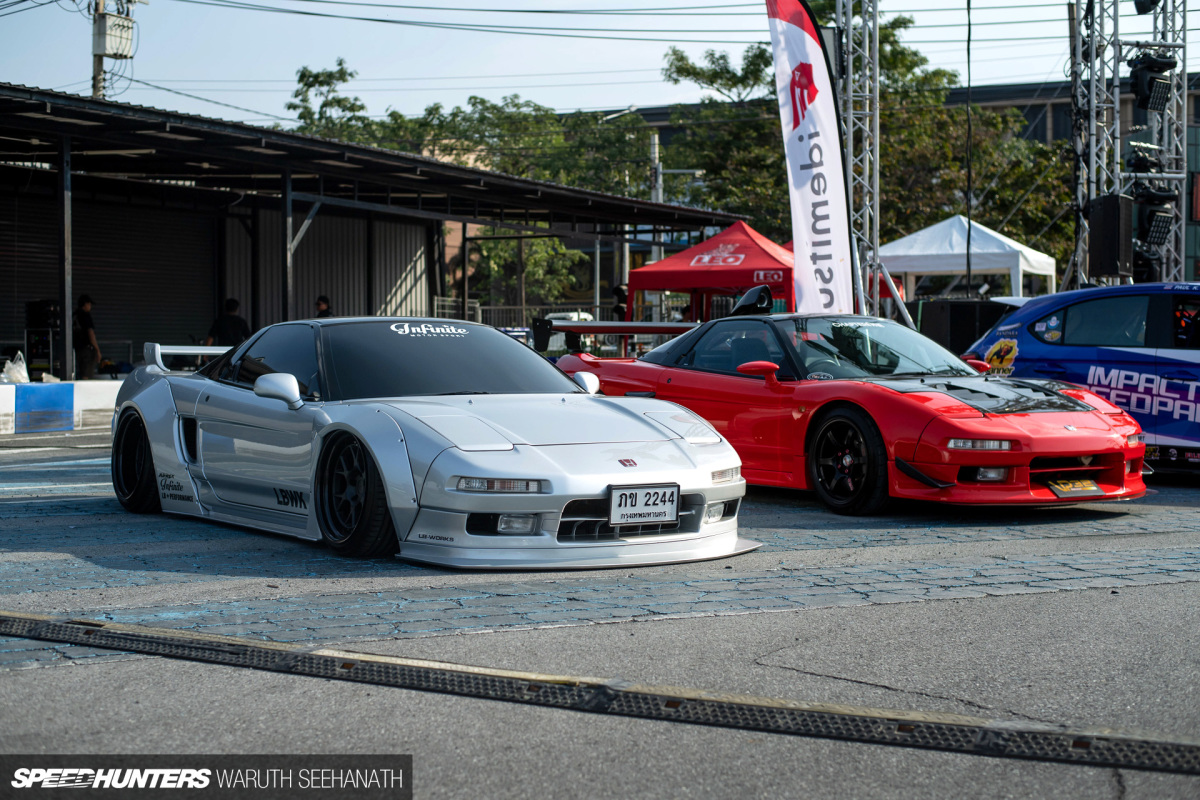 On the subject of NSX's, the one and only Liberty Walk NSX in Thailand – as built by Infinite Motorsport – was on show and parked up next to another NA1.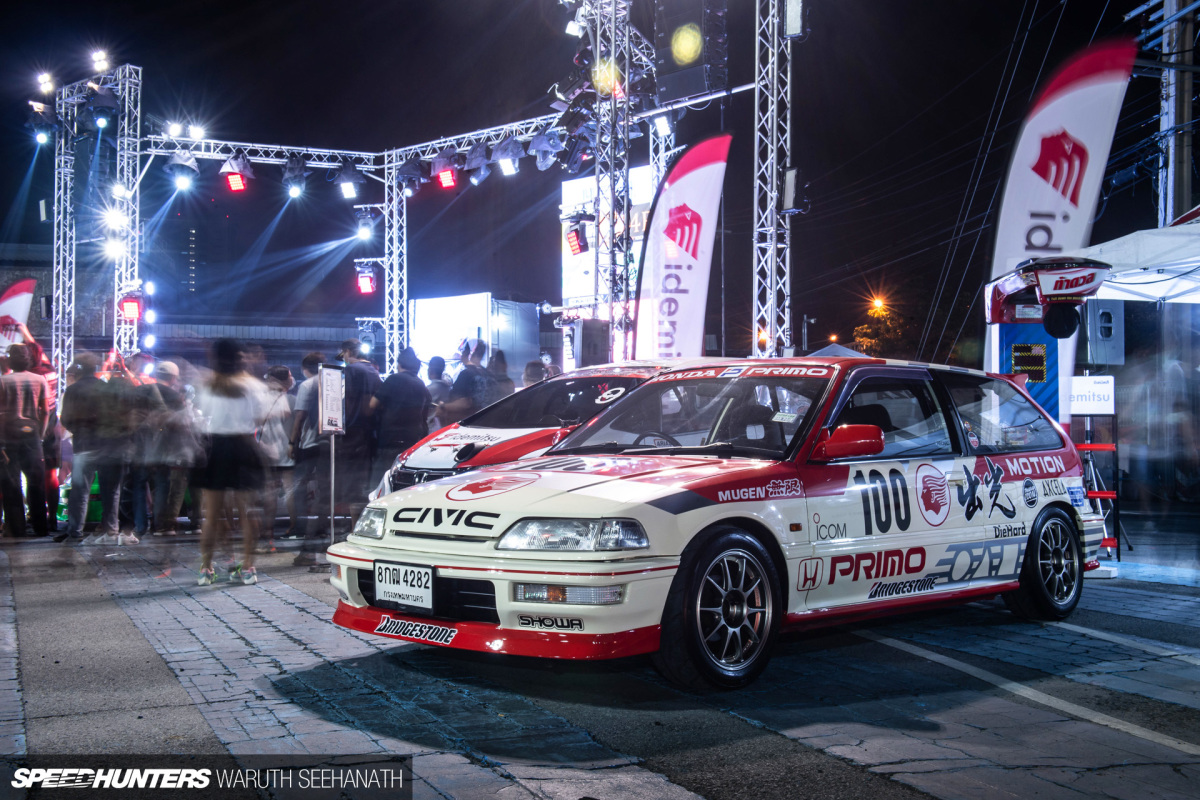 Idemitsu Thailand was right behind HFTH 2022, and even brought out their Civic EF hatch.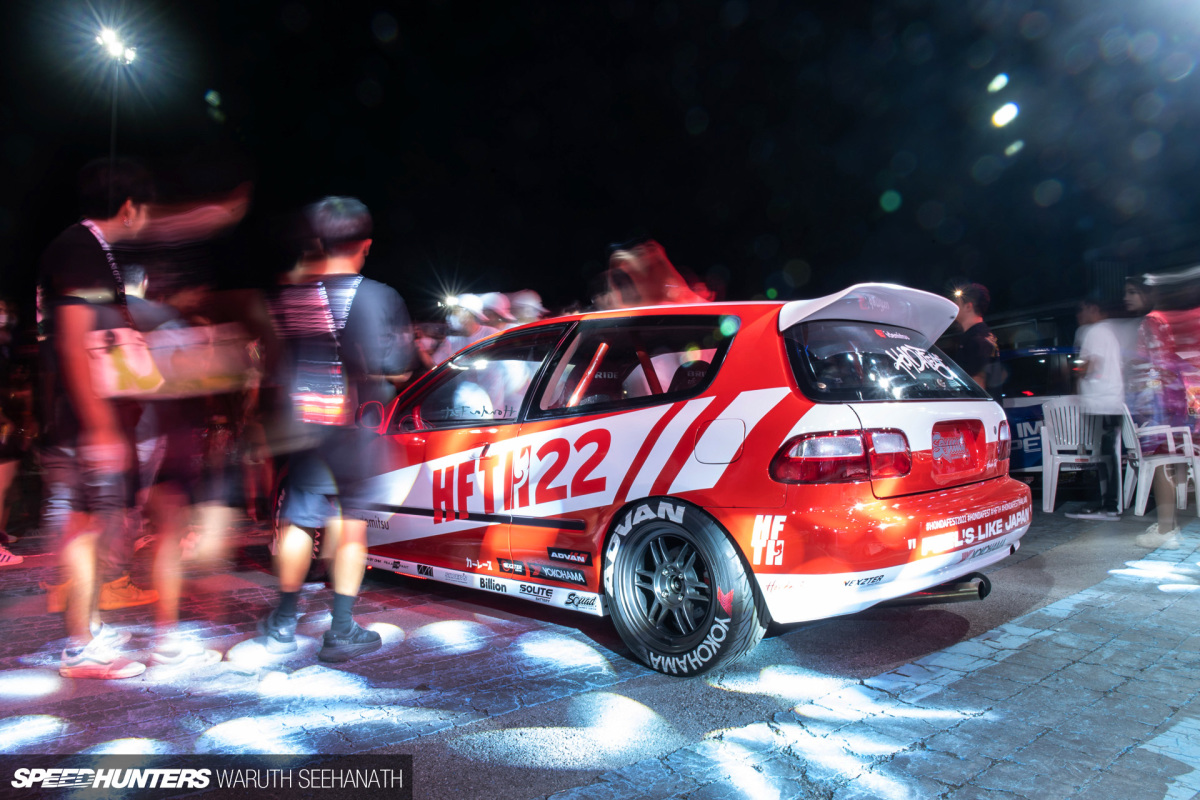 As has been the norm since the very first Honda Fest Thailand event, towards the end of the evening a very special competition was drawn. Everyone who attended could get in the draw to drive home in a fully-built EG Honda Civic. Talk about a next-level event prize!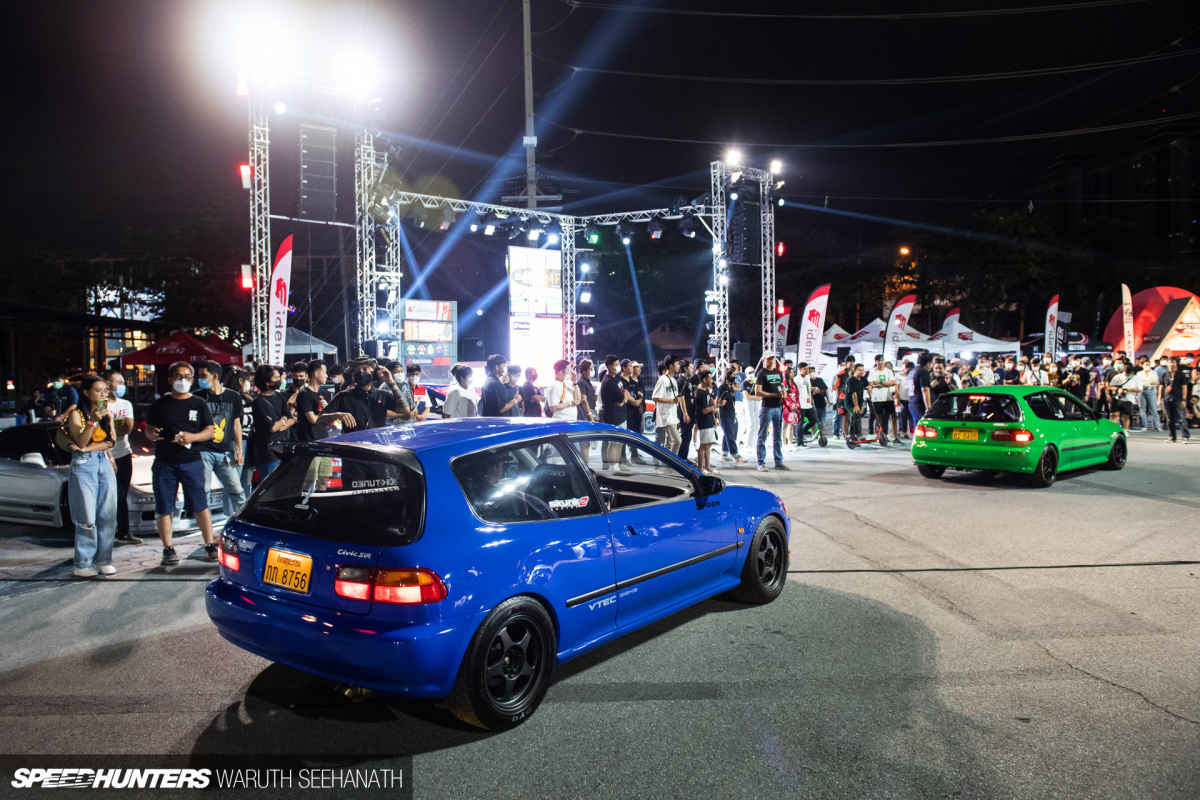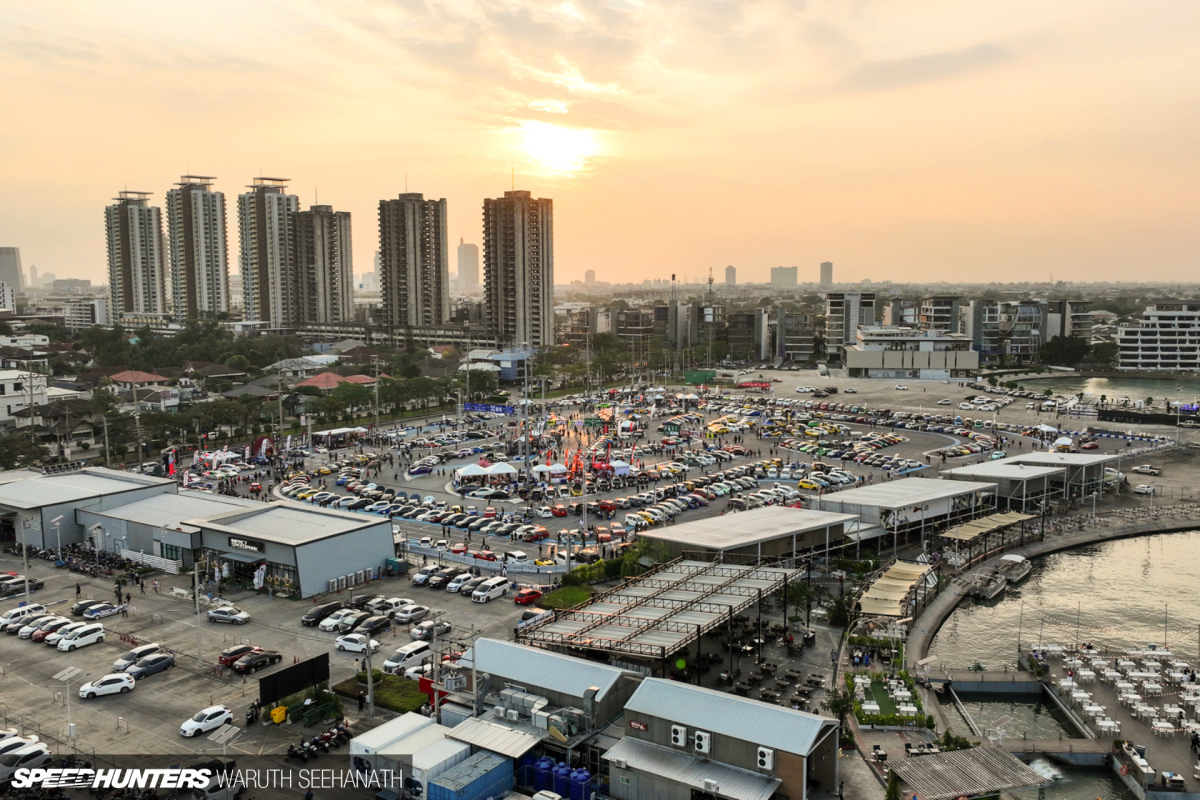 Honda Fest Thailand 2022 was another huge success, and I'm already looking forward to the next one. Until then though, check out the massive gallery of images below.
Waruth Seehanath
Instagram: zentrady_lb
More IAMTHESPEEDHUNTER posts
How To join the IATS program: We have always welcomed readers to contact us with examples of their work and believe that the best Speedhunter is always the person closest to the culture itself, right there on the street or local parking lot. If you think you have what it takes and would like to share your work with us then you should apply to become part of the IAMTHESPEEDHUNTER program. Read how to get involved here.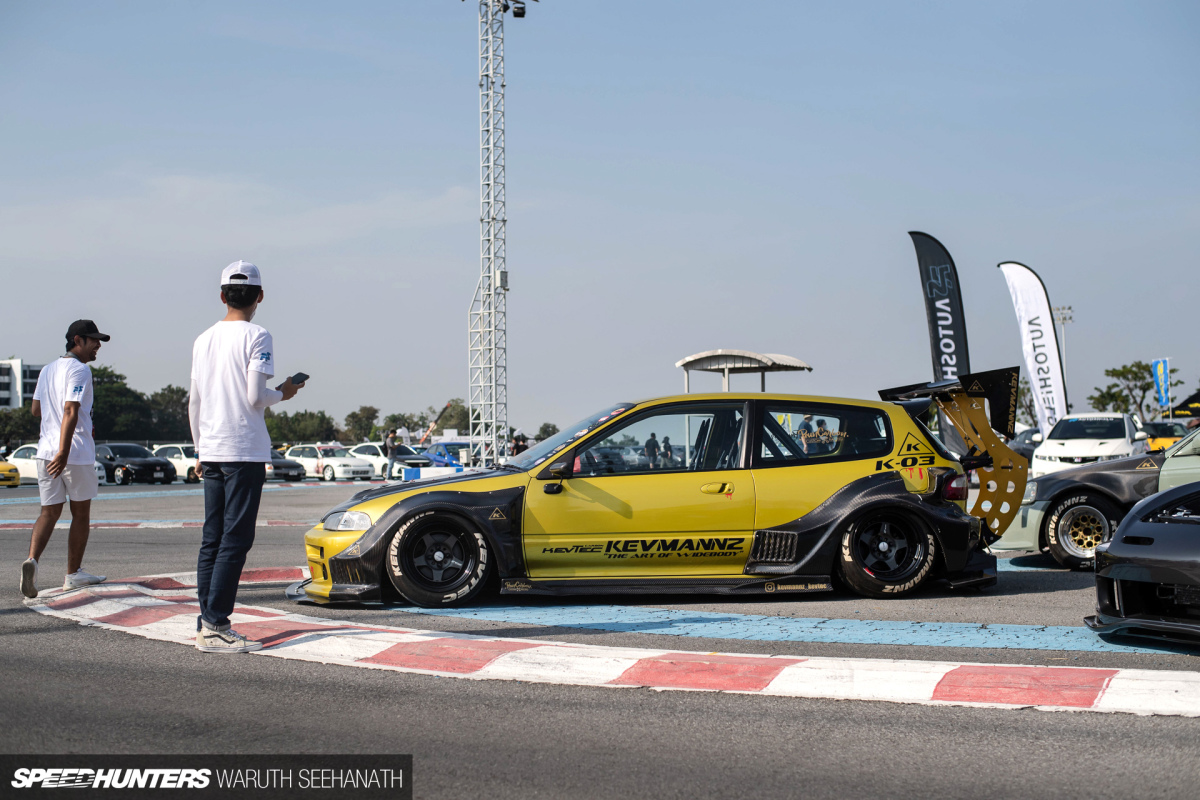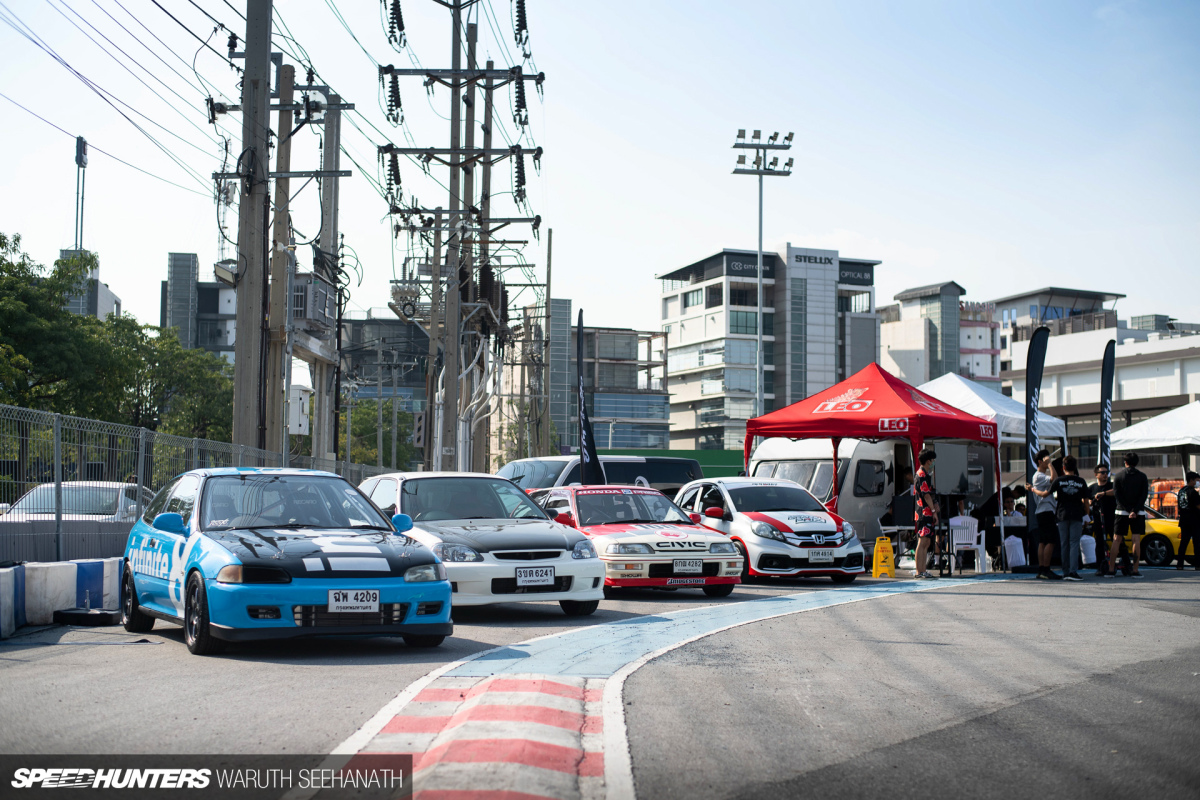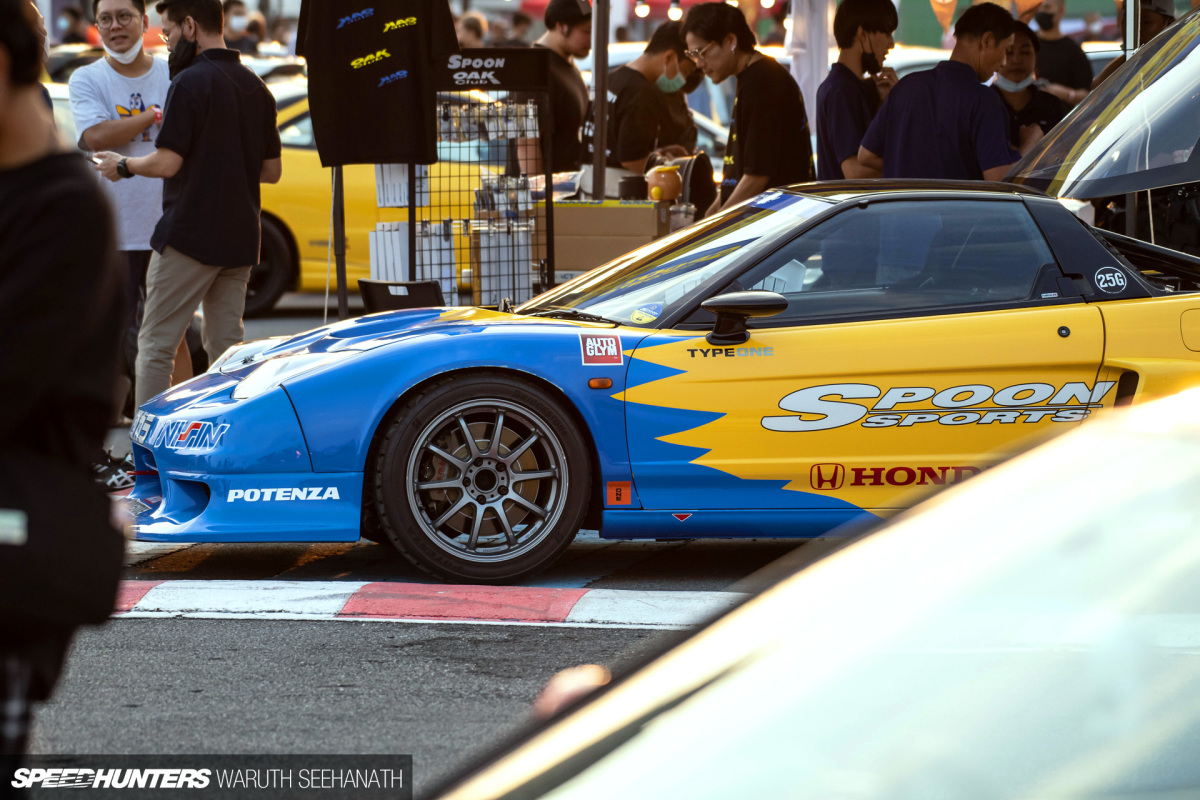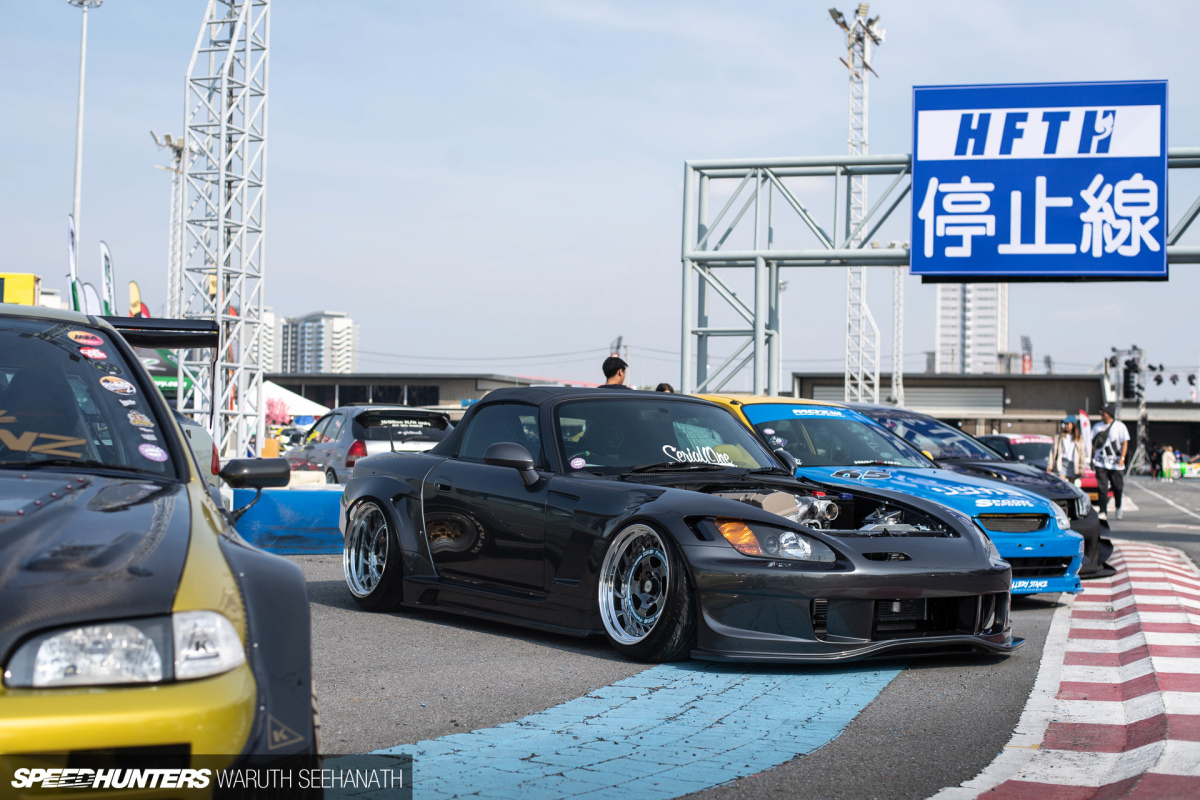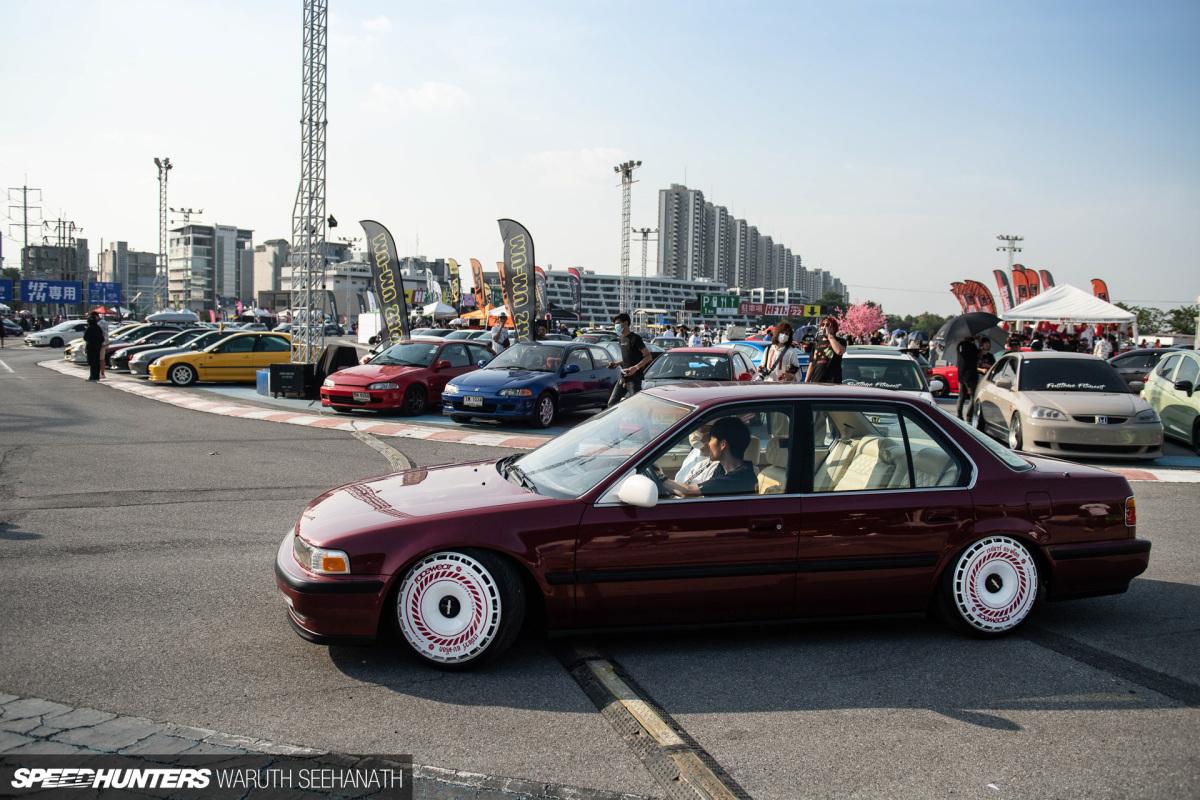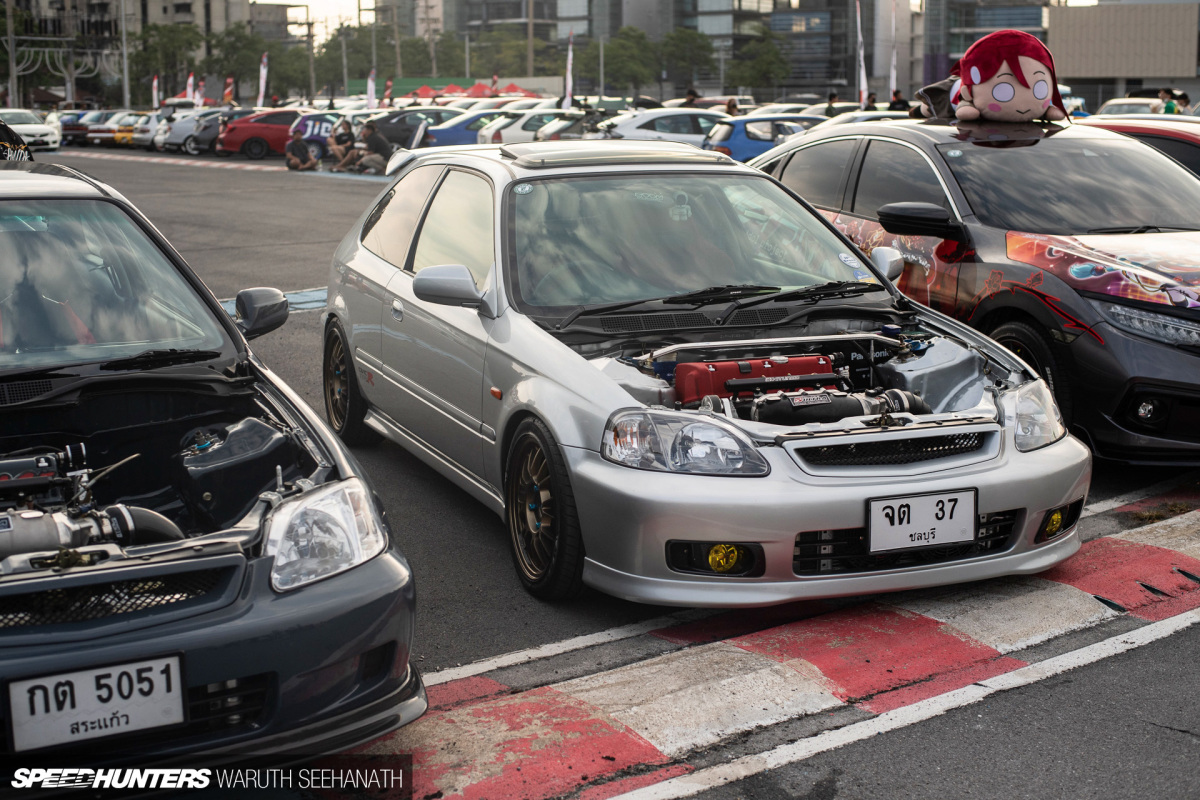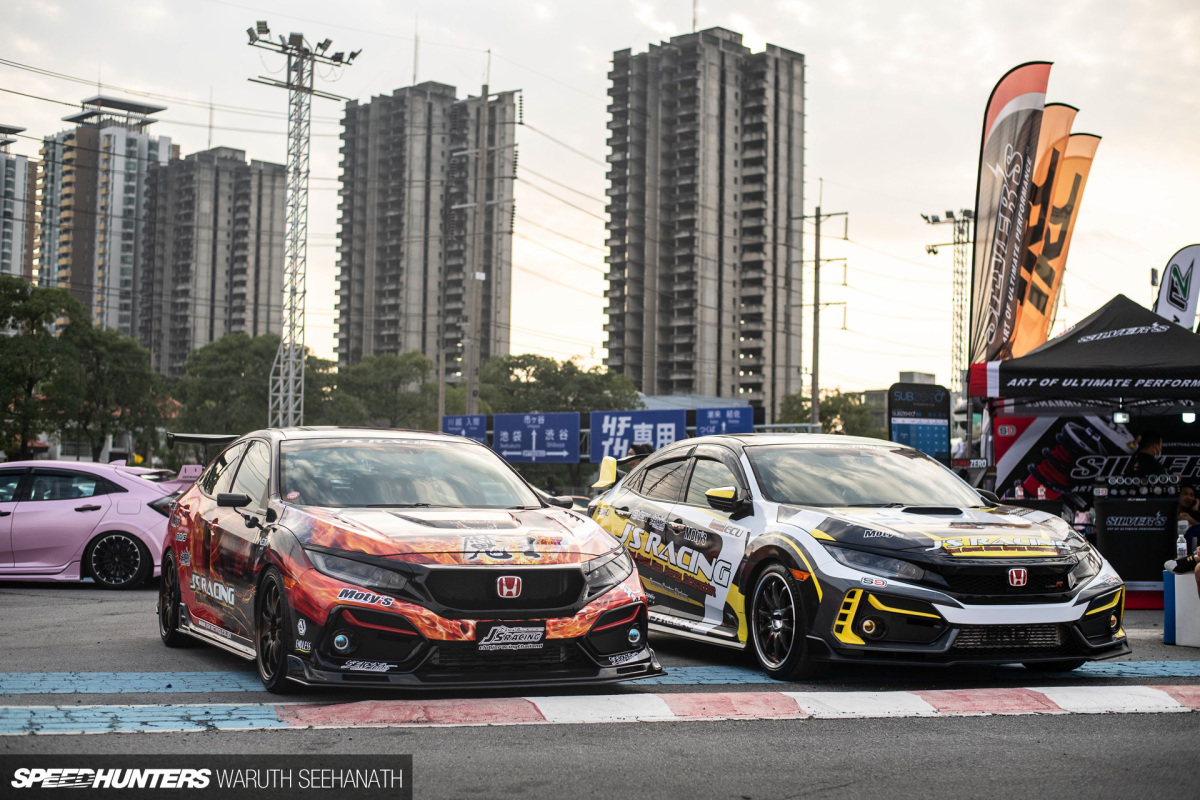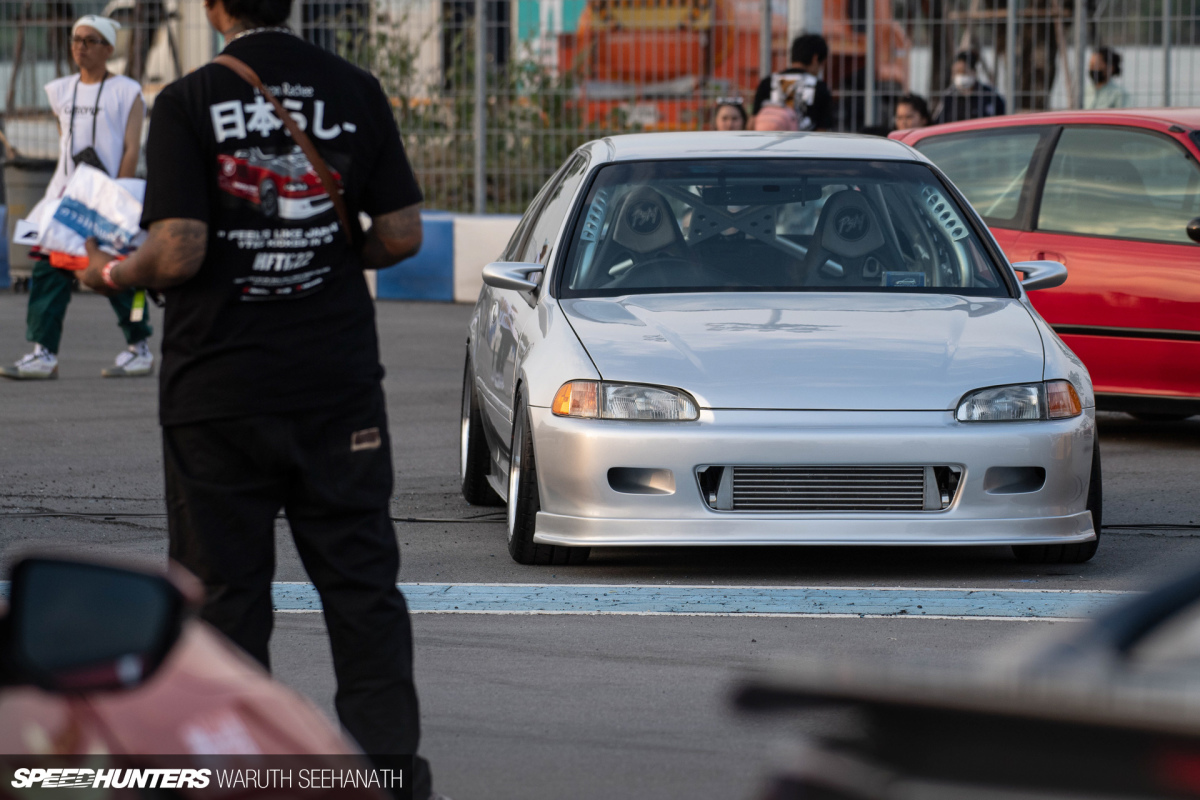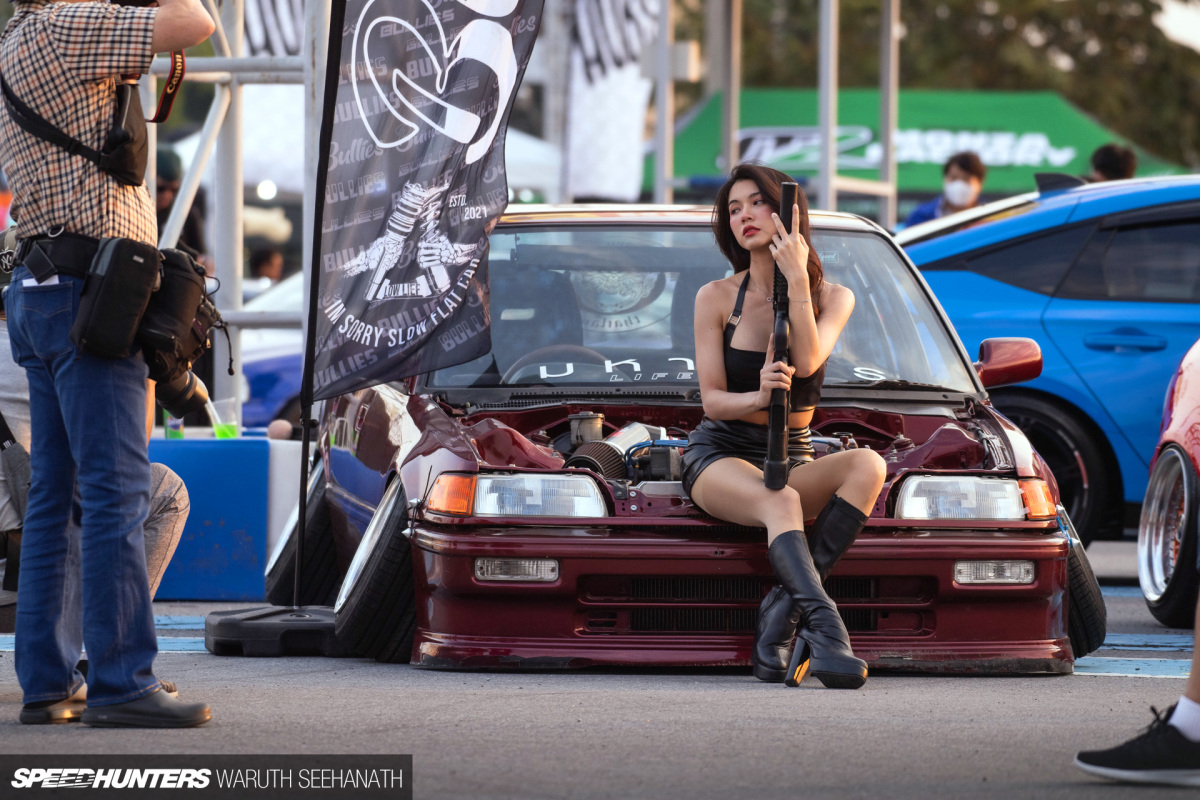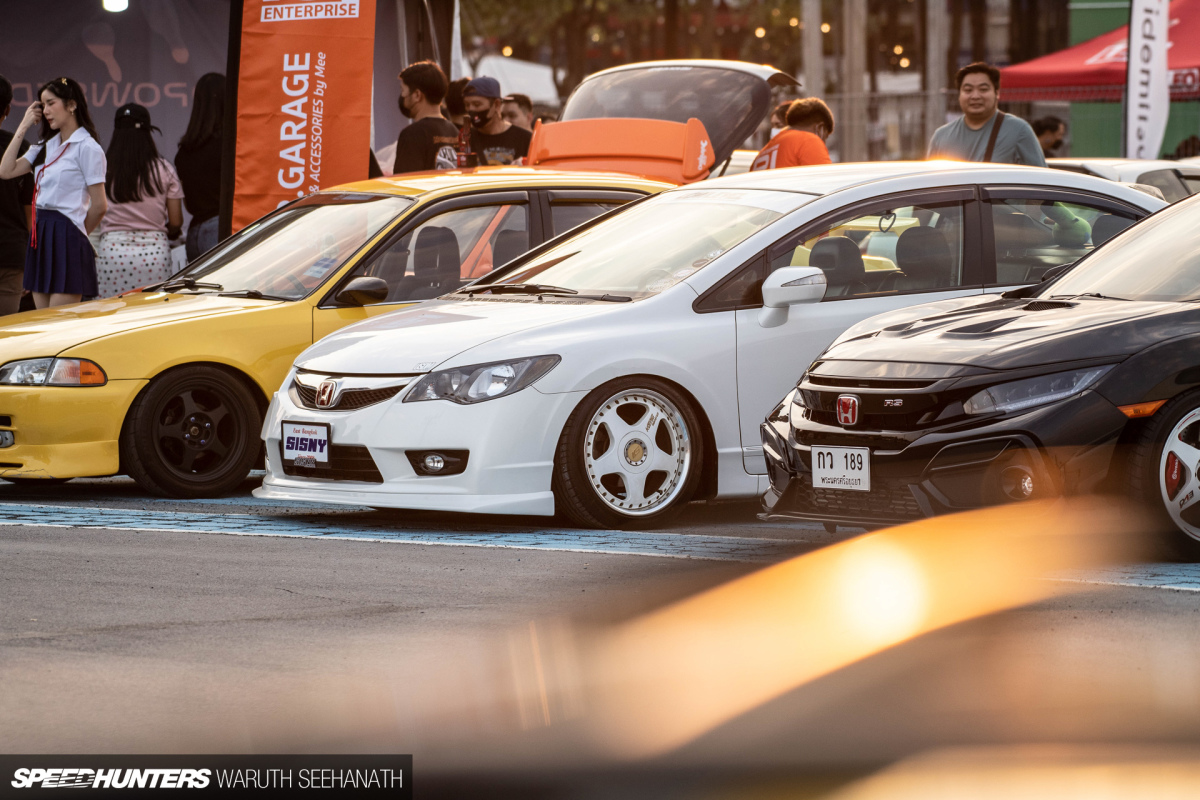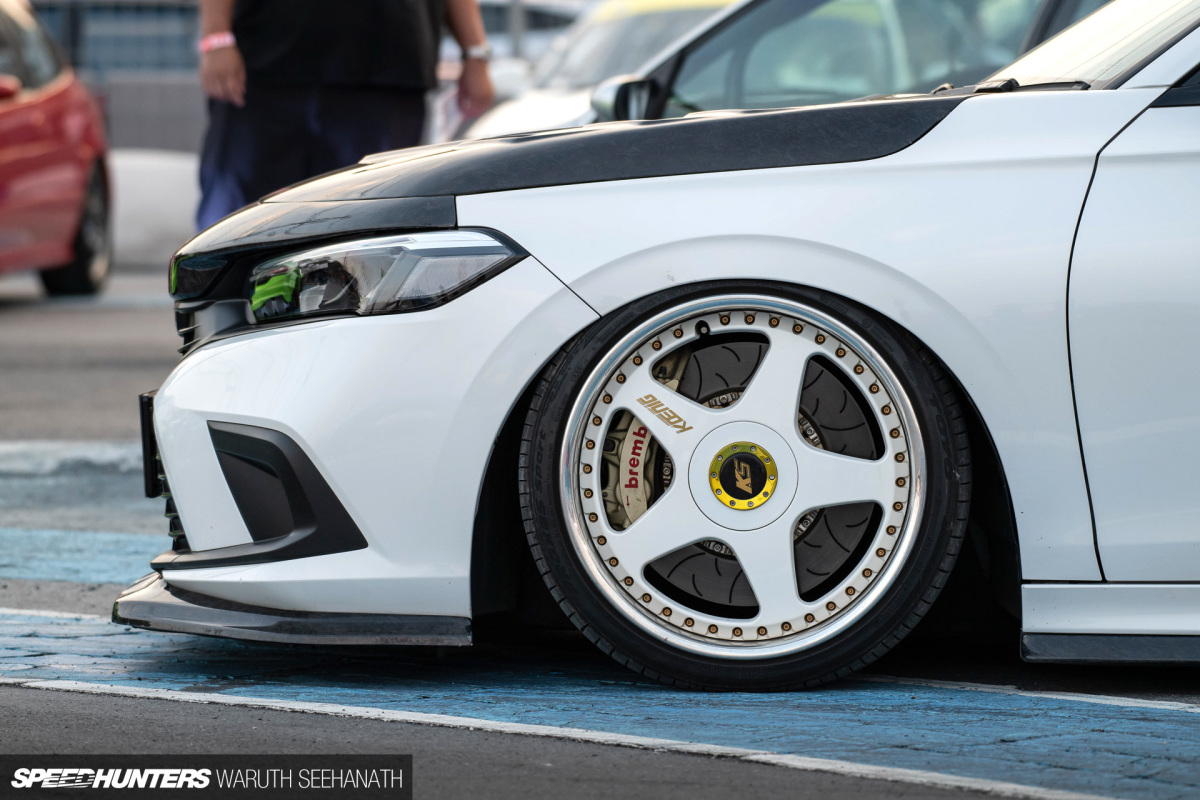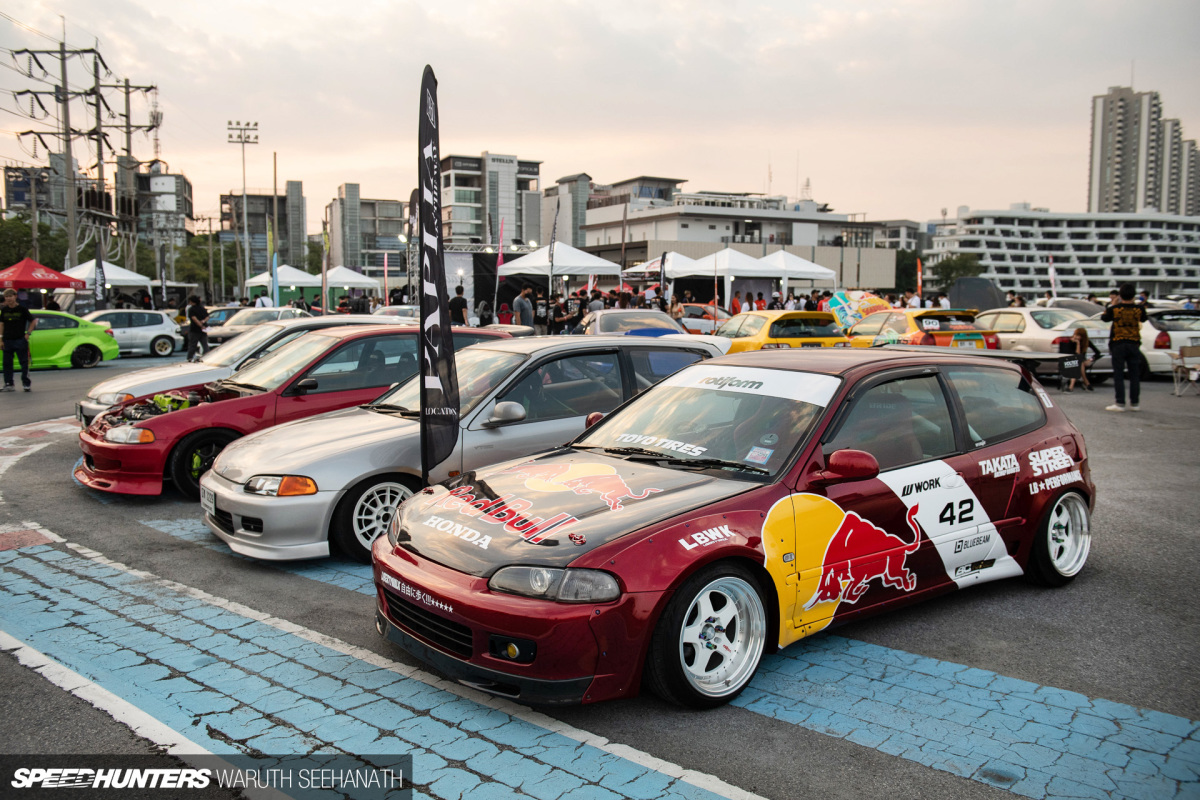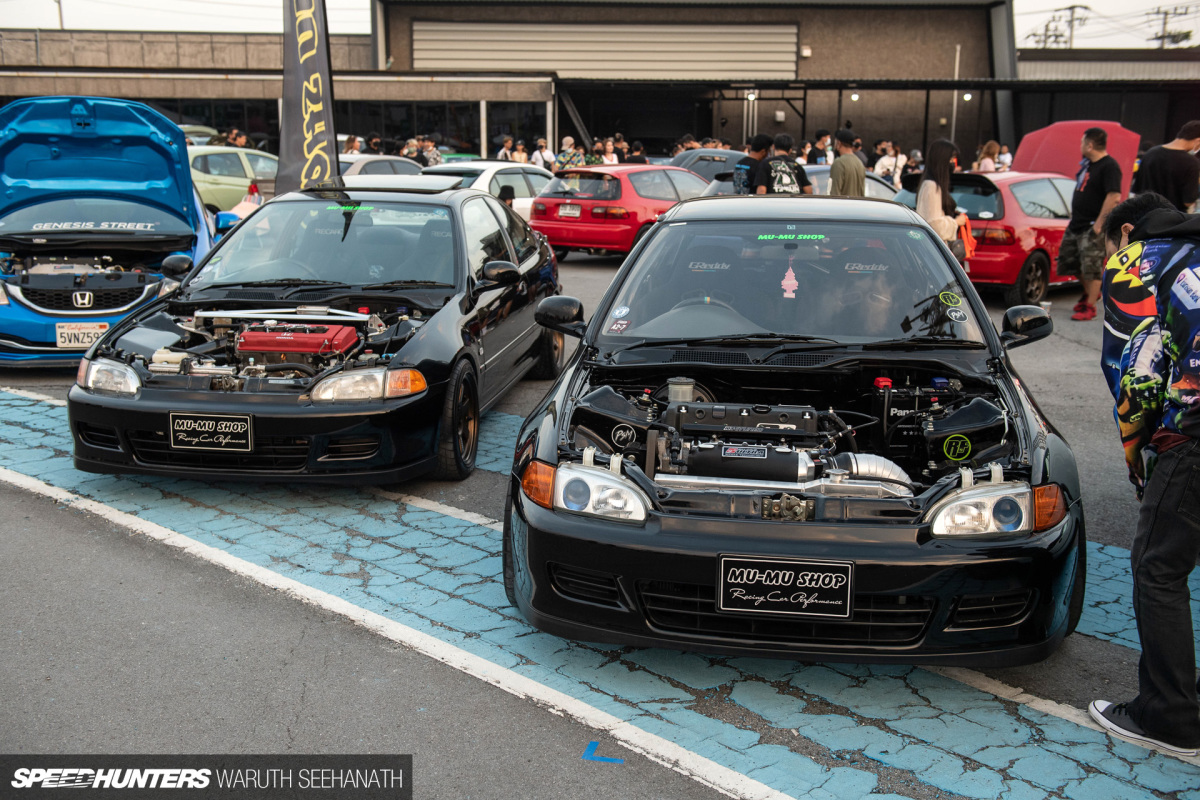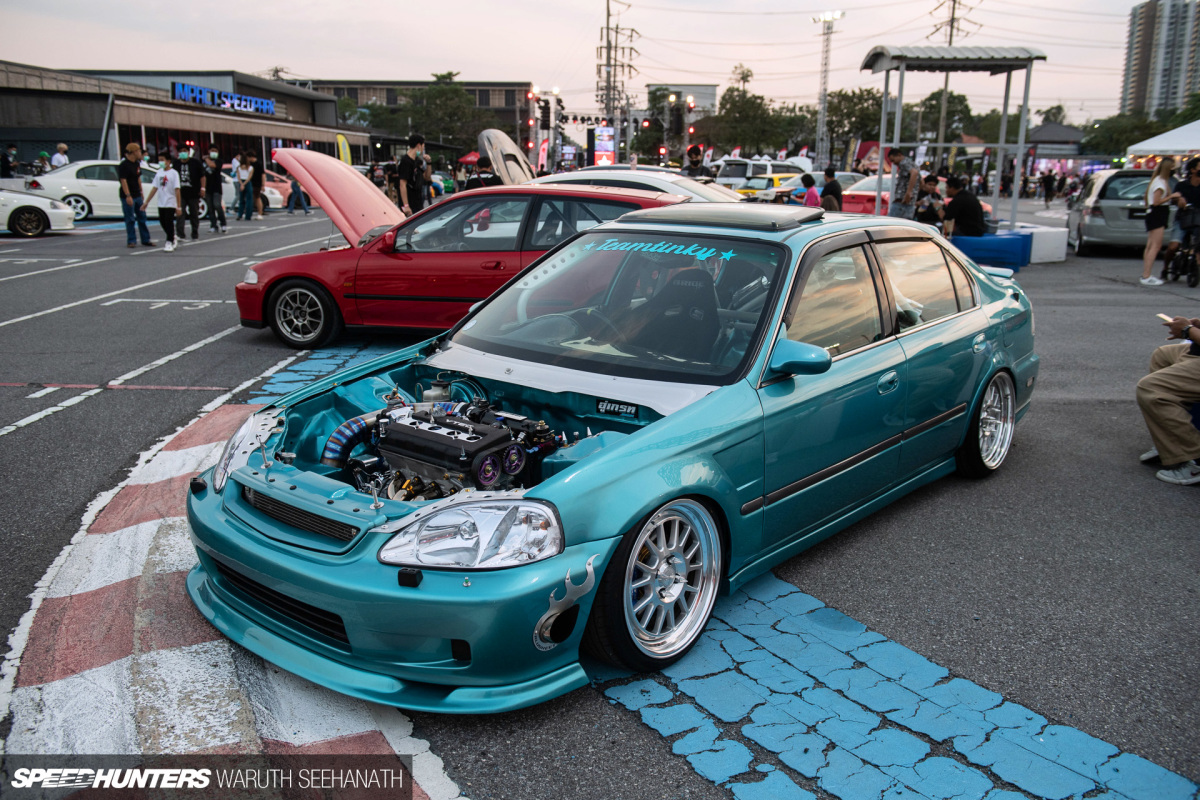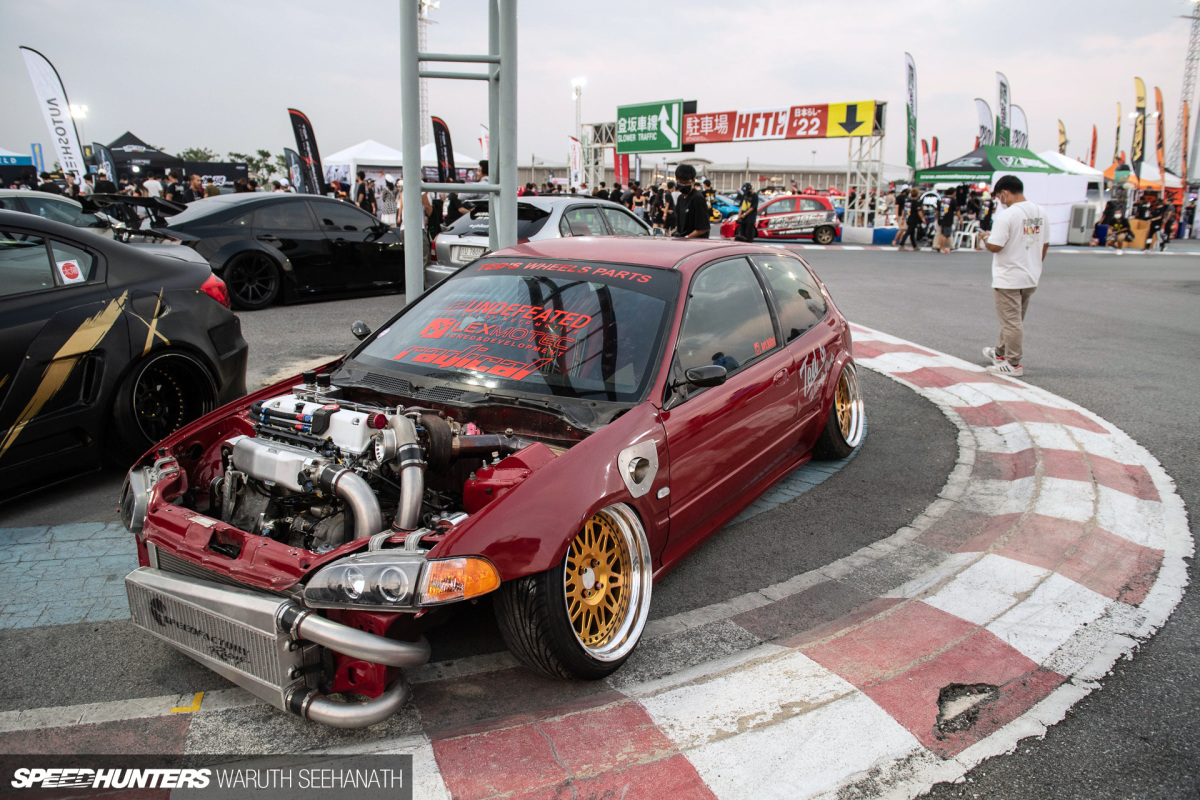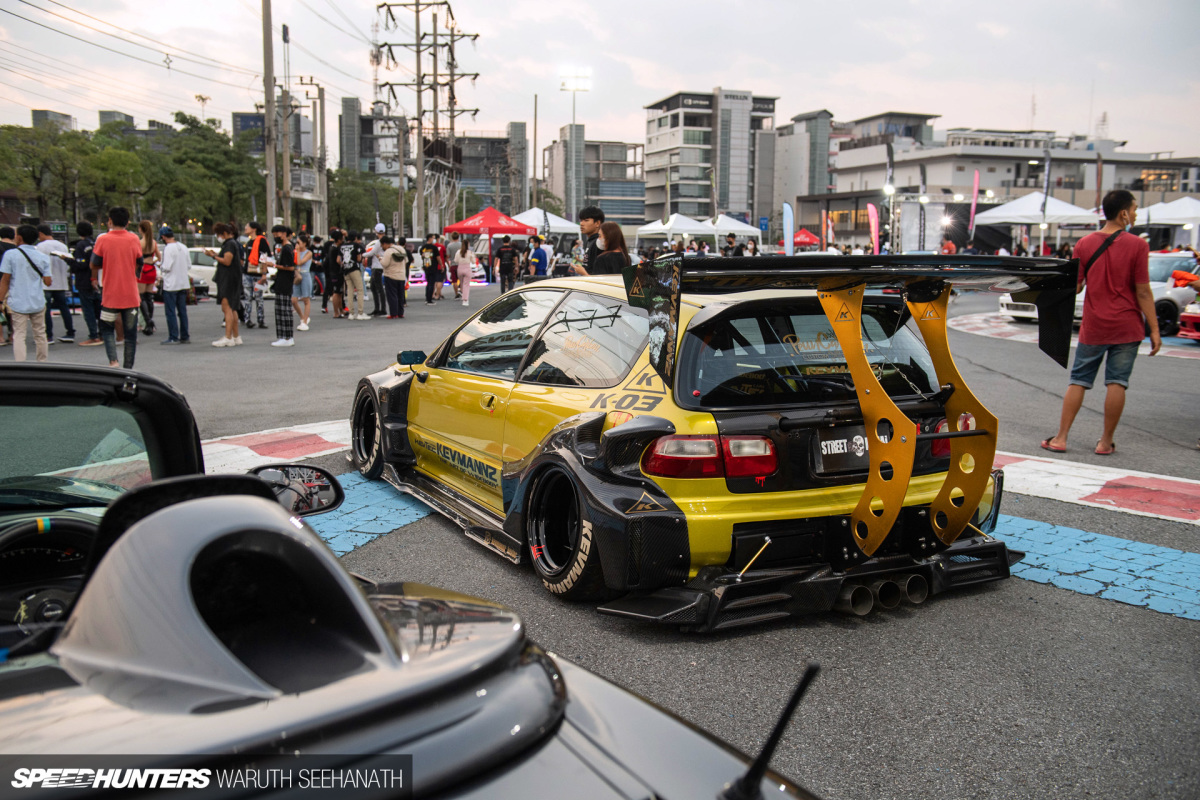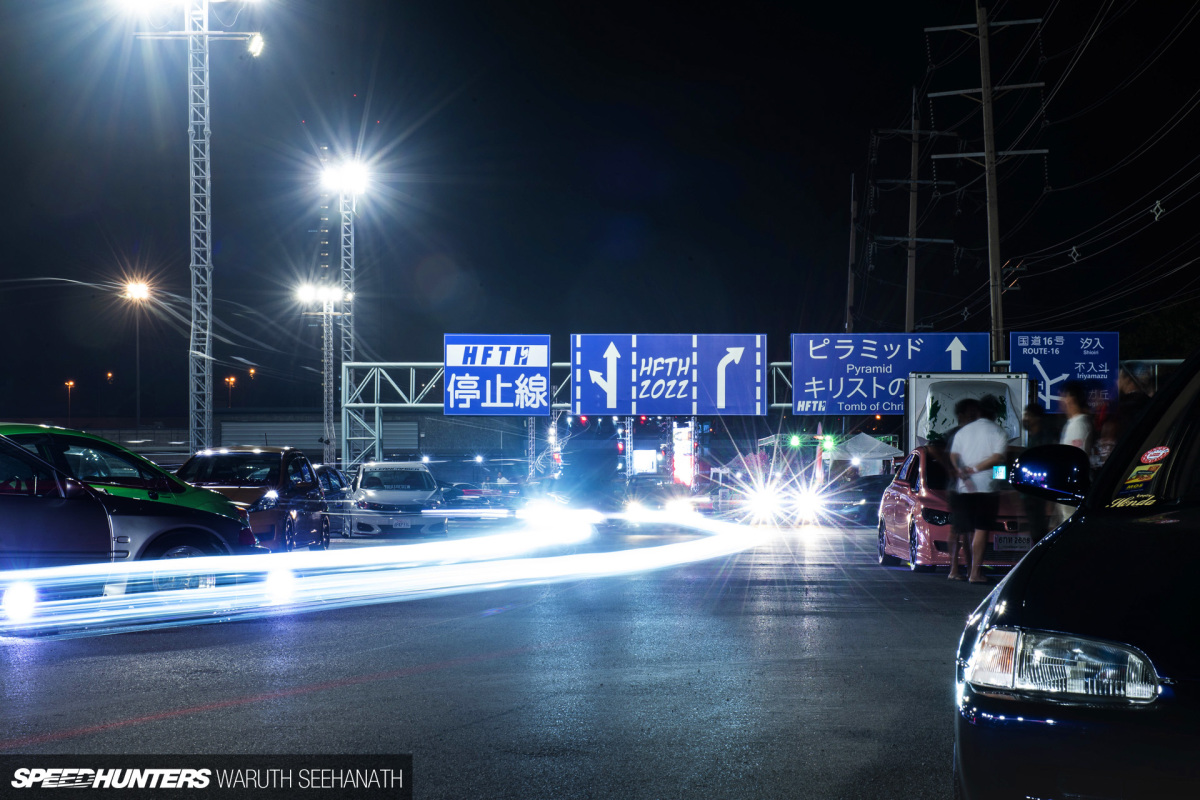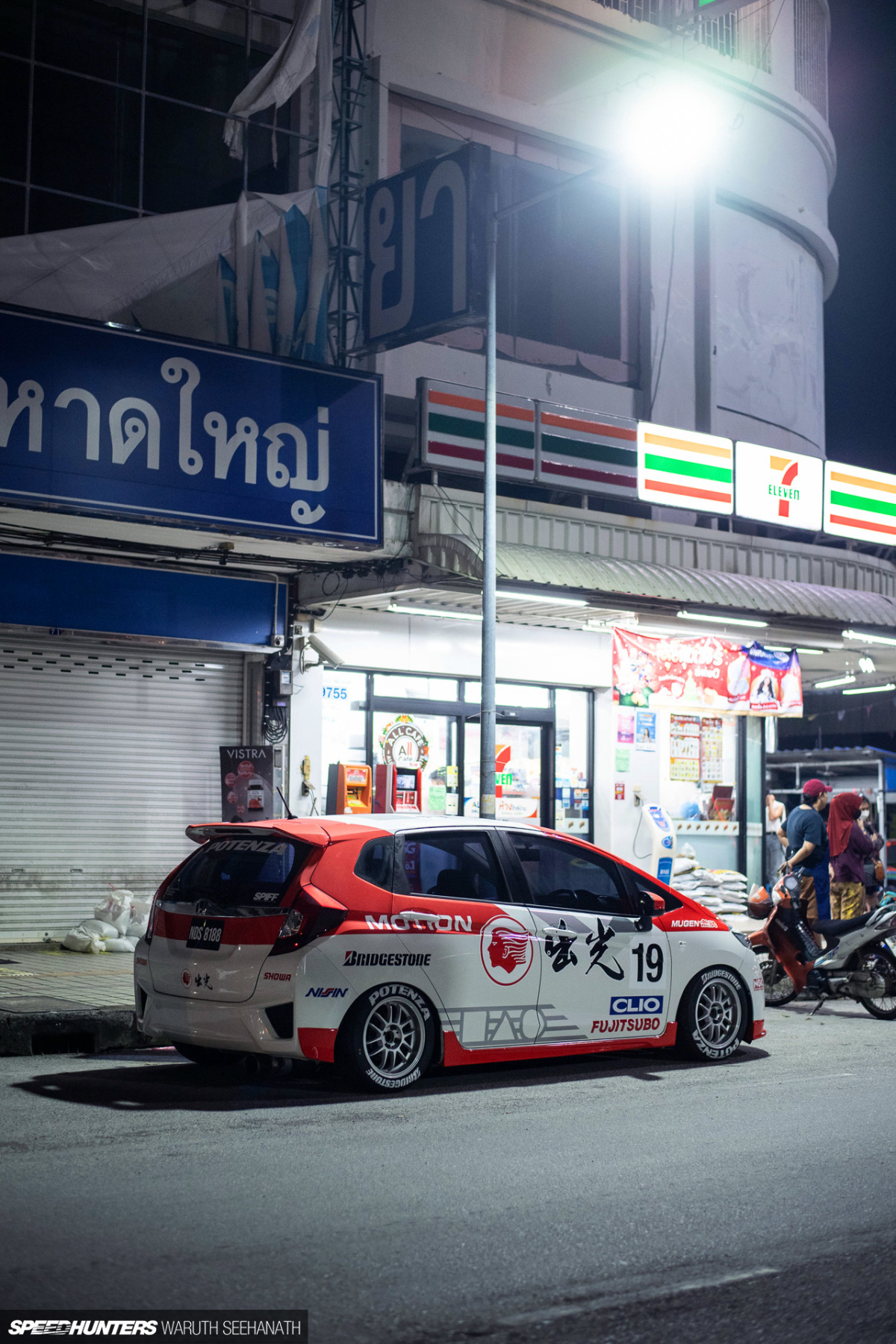 Credit : Source Post